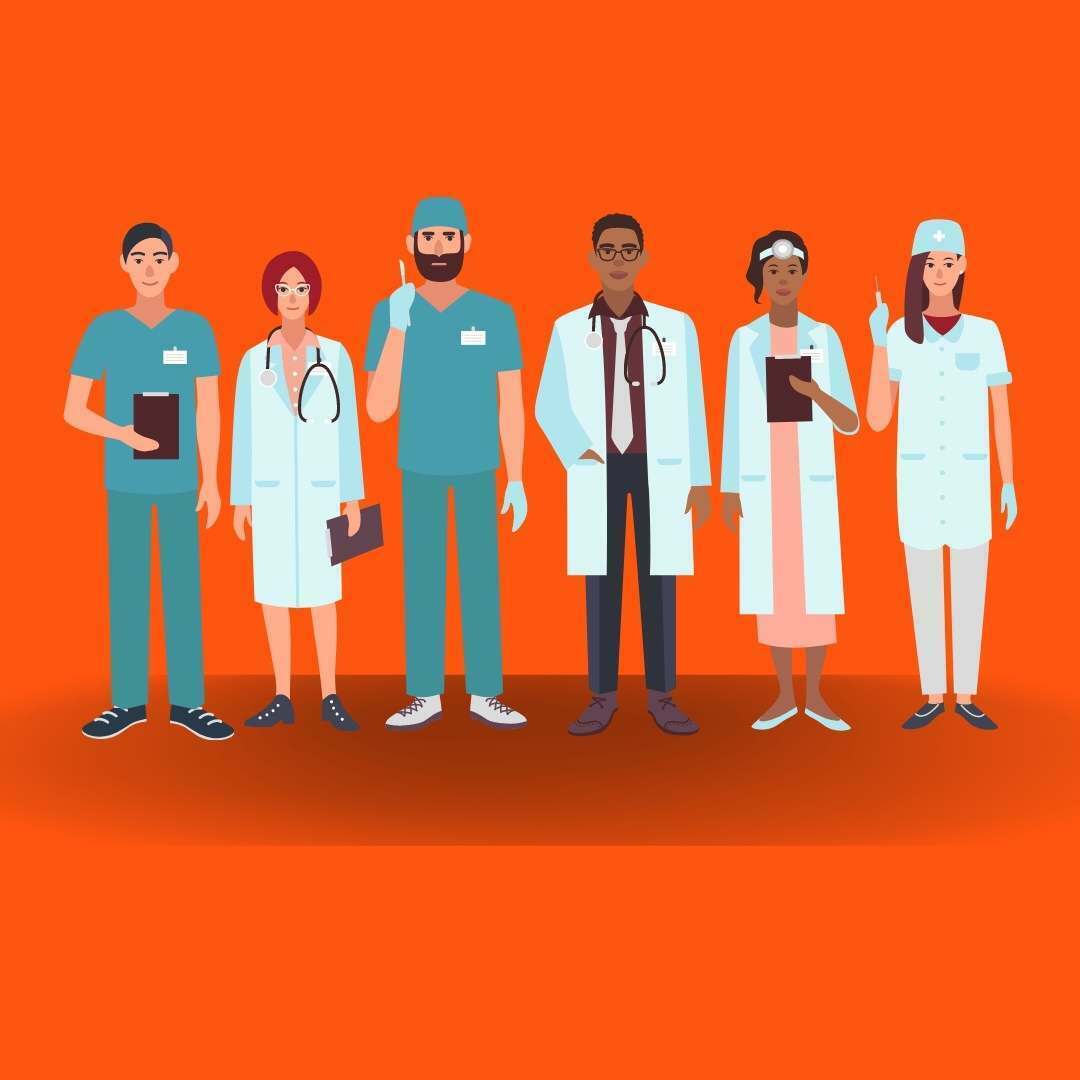 Table of Contents
Medical emergencies are not usually part of our financial plans. But what happens when you are faced with an emergency appendectomy or your child breaks their arm? The stress and worry don't help you think clearly or make quick decisions, especially with added financial strain.
7 Types of Medical Loans
Medical finance is not just for medical emergencies, but can be used for procedures and treatments not covered by traditional medical aid or insurance. Medical loans give you and your loved one's access to a better quality of life. And that is why medical finance covers most health issues, some of which we discuss below.
1. General Healthcare Finance
High costs should never stand in the way of good health. Whether you need an ear, nose and throat specialist or specialized at-home medical equipment, general healthcare finance will help you access it.
General healthcare finance will give you access to specialists like chiropractors, psychologists, or paediatricians. Treatments and procedures rage from colonoscopies, and physiotherapy to Day Hospitals and prosthetics.
2. Pregnancy and Fertility Finance
There isn't a price tag on the happiness of adding to your family. Unfortunately, the cost of childbirth, IVF fertilization and reproductive healthcare can be prohibitive.
Pregnancy and fertility finance is the answer when you are looking at treatments and procedures such as in vitro fertilization, sperm or egg donors, and male or female sterilization. This type of medical loan also covers caesarean sections, natural childbirth, and miscarriage treatment.
Apply for Pregnancy and Fertility Finance.
3. General Surgery Finance
General Surgery covers a wide range of procedures, many of which will not be covered by the average medical aid. When facing these circumstances, general surgery finance will let you meet the costs with confidence.
Examples of general surgery treatments and procedures are things like trauma surgery and surgical critical care, transplant surgery, laparoscopic surgery, colorectal surgery and surgical oncology to name a few.
Apply for General Surgery Finance.
4. Vision Finance
The African climate is hard on our eyes. Cataract surgery and other vision treatments can be an expensive undertaking. But what price can you put on the sense of sight? We use our eyes for work and play and everything in-between.
Bad eyesight isn't an option with vision finance that covers vision procedures and treatments including prescription glasses, optometrist costs, contact lenses, LASE K and laser eye surgery.
5. Hearing Finance
Hearing is a vital sense, affecting not only our ability to communicate, but our balance and quality of life as well. Hearing finance can give you the help you need to diagnose and treat hearing and balance disorders.
Even if treatment seems unreachable, a medical loan offers cost-effective long-term hearing finance, to allow you to live the best life possible. Hearing treatments and procedures like audiology appointments, hearing aids, tinnitus treatments, cochlear implants, and more are available through hearing finance.
6. Dental Finance
Don't let a lack of funds hinder you. With dental financing, you will be able to pay for your porcelain bridgework or your child's braces.
Dental care is inevitable, but the truth is not everyone can afford it. This is where dental loans can help fill the gap with medical financing. Dental procedures such as braces, porcelain crowns, porcelain bridgework, dental implants, and more can be paid for with medical financing.
7. Cosmetic Finance
Cosmetic surgery can transform lives. If you're uncomfortable with your looks, suffering from low self-esteem or in need of reconstructive surgery after a traumatic event, South Africa has some of the best professionals in the world.
Cosmetic finance covers a huge range of surgical and non-surgical cosmetic procedures that can change your life. Liposuction, tummy tucks, breast and buttock augmentation, rhinoplasty, face lifts and scar reduction are some of the many procedures and treatments available.
The cosmetic finance options available give you a way to fund your procedure affordably. Just remember to always take the terms of the loan, the interest rates and the length of repayment into consideration using our comparison tool.
Your email address seems invalid. Write the email again or use some other email address.
*Representative example: Estimated repayments of a loan of R30,000 over 36 months at a maximum interest rate including fees of 27,5% APR would be R1,232.82 per month. Arcadia Finance is an online loan broker and not a lender. Our service is free, and we work with NCR licensed lenders in South Africa. Interest rates charged by lenders can start as low as 20% APR, including an initiation and service fee determined by the lender. The interest rate offered depends on the applicants' credit score and other factors at the lender's discretion.

Loan amount R100 - R250,000. Repayment terms can range from 3 - 72 months. Minimum APR is 5% and maximum APR is 60%.