Loans for bad credit up to R250 000
Facing financial hurdles with a tarnished credit score? You're not alone.
✔ Low interest rates
✔ Quick loan offers
✔ Free application without commitment
Your email address seems invalid. Write the email again or use some other email address.
*Representative example: Estimated repayments of a loan of R30,000 over 36 months at a maximum interest rate including fees of 27,5% APR would be R1,232.82 per month. Arcadia Finance is an online loan broker and not a lender. Our service is free, and we work with NCR licensed lenders in South Africa. Interest rates charged by lenders can start as low as 20% APR, including an initiation and service fee determined by the lender. The interest rate offered depends on the applicants' credit score and other factors at the lender's discretion.

Loan amount R100 - R250,000. Repayment terms can range from 3 - 72 months. Minimum APR is 5% and maximum APR is 60%.
You are over 18 years old
You are employed and employment has lasted for more than 6 months
Your loan should not be more than 8 times larger than your monthly income
What is Arcadia Finance?
Arcadia Finance is a free service that helps you in the search of loans by connecting you to a variety of different banks and lenders with one loan application. By filling up the loan application you will get multiple loan offers, which you can compare and select the most suitable offer. The service we offer is completely free of charge and you will not commit to anything by requesting for loan offers via Arcadia Finance.
Send your application now!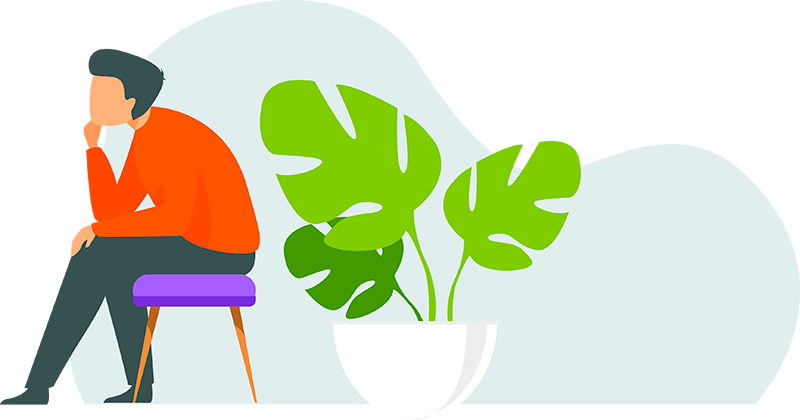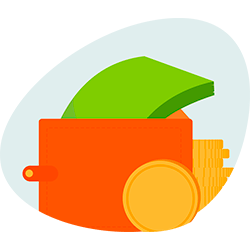 1.
WHAT KIND OF LOAN ARE YOU LOOKING FOR?
How much do you need and for how many months? Specify your desired loan amount, repayment time and insert your email and cellphone number (you will receive your offers on these).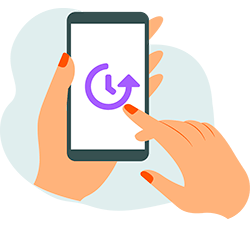 2.
FILL IN THE LOAN APPLICATION
The loan application includes questions related to you and your credit history, to find the most suitable loan offers for you. Fill in all application details with care as we will send it over to a number of different banks and lenders for review.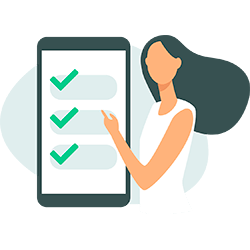 3.
RECEIVE YOUR LOAN OFFERS
You will receive most of your loan offers immediately after applying. Compare the loan offers by interest rate, cost and terms. You are free to accept or decline the offers as you please.
Frequently Asked Questions
What does it mean to have a bad credit score?
A bad credit score indicates a history of not meeting financial obligations, making lenders see you as a higher risk.
Can I get a loan despite a bad credit score?
This totally depends on the lenders. We will send your application to over 10 lenders to get the best possible outcome for you.
Will searching for a loan affect my credit score?
Searching for a loan with Arcadia Finance will have no to minimal effect on your credit score. What affects your credit score the most is how you handle your loan repayment.
How much can I borrow?
You can apply for up to R250 000 through Arcadia Finance.
How long can I borrow for?
Our current partners offer a maximum tenure of 72 months for an unsecured loan.