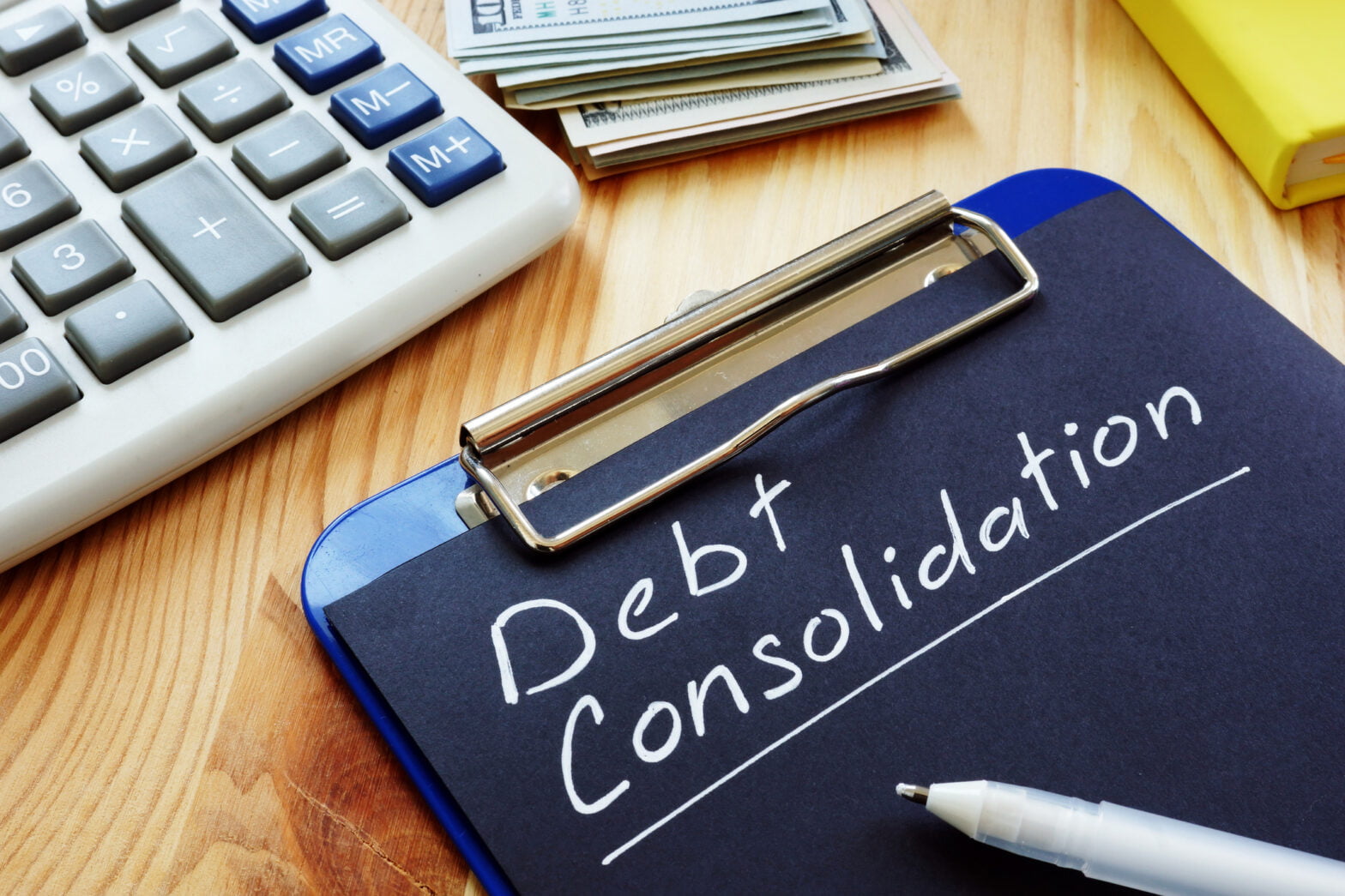 Debt consolidation up to R250 000 – Fill in application and get several loan offers
Your email address seems invalid. Write the email again or use some other email address.
*Representative example: Estimated repayments of a loan of R30,000 over 36 months at a maximum interest rate including fees of 27,5% APR would be R1,232.82 per month. Arcadia Finance is an online loan broker and not a lender. Our service is free, and we work with NCR licensed lenders in South Africa. Interest rates charged by lenders can start as low as 20% APR, including an initiation and service fee determined by the lender. The interest rate offered depends on the applicants' credit score and other factors at the lender's discretion.

Loan amount R100 - R250,000. Repayment terms can range from 3 - 72 months. Minimum APR is 5% and maximum APR is 60%.
Stop overpaying for your loans
Do you have several different loans, installments or credit card debts to pay off every month? If you answered yes, refinancing your loan may be the right solution for you.
Many may be surprised how much money is spent on loan costs and interest in addition to the loan taken out. Don't let the loans roll under their own weight, but take control of your finances by refinance your loans.
Pay off your loans smarter with the help of Arcadia Finance
Arcadia Finance helps you compare up to 10 lenders with one free application, which means that you can very likely get a more favorable offer than your current loan. Using the service is safe, 100% free of charge, and sending a loan application does not bind you to take out a loan and safe, and sending a loan application does not bind you to take out a loan.
Debt consolidation is worthwhile if:
You have several loans, credits and installments
You want to save on loan costs, such as interest and account management fees
You want clarity in your own finances
You wish for a longer repayment period for your loan
You want to get rid of extra account management fees
You want to check the interest rates on your current loans and bid them again