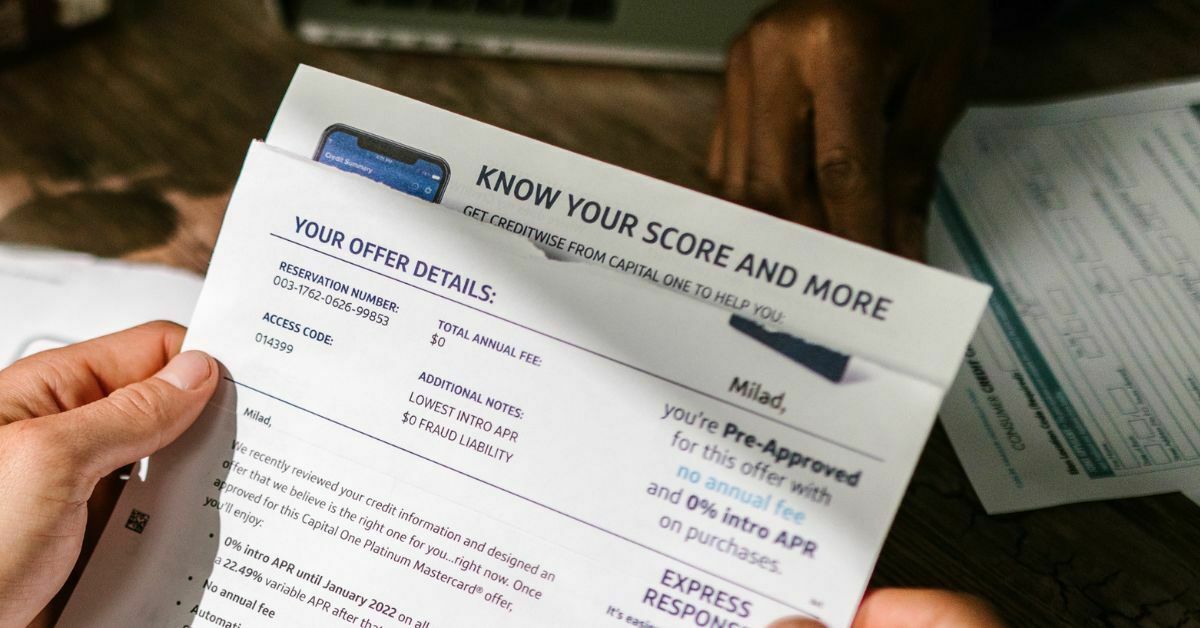 When it comes to your credit score, what exactly is the rating system for credit scores? Need to know what a good credit score is in South Africa? In this article, we cover what credit scores are as well as what they mean for your finances.
What is a credit score?
When you come across these 3-digit numbers, you may be puzzled just as to what these numbers mean to you. A credit score is a calculated formula that uses your income, payment history, expenses, additional debt, and the number of credit accounts opened by an individual. This information is collectively gathered and then reported to a credit bureau for access. Once assessed, this information will give credit providers accurate information about your financial stance and associated risk.
The importance of a credit score
Two essential factors come to mind when it comes to an understanding the importance of your credit score. Firstly, your rating is a major indicator of the associated risk you will be to credit providers. This is especially true upon your application for a home, or personal loan is accepted or rejected. Secondly, your score indicates the possible interest rate credit providers will offer you if you require a loan. Regarding the interest to repay on loan, higher scores indicate a greater ability to repay such a loan and are deemed a lower risk. Credit providers will reward those with such a credit score with lower interest rates. At the same time, those with a lower credit score may find that they are deemed a higher risk. Credit providers minimize the risk by charging higher interest rates on such credit scores.

Credit scores and ranges compared
To better understand these 3-digit numbers better. Here is a quick overview of what these credit scores will mean. Additionally, the range you can expect to find your credit score and where you stand financially.
At a Glance
below 300: No Credit
300-579: low
580-669: Fair
670-739: good
740-799: Very good
800-850: Exceptional
An in-depth overview of credit scores
Rating of 300: no credit
A score as such indicates you have yet to open a credit account; this also reveals no prior credit history. This is a score for those who have yet to develop a good credit score.
Rating of 300-579: Low
A low rating is a namely due to missed and late payments from different accounts that damage your credit score. Those who have declared bankruptcy considerably harm their credit score and may remain on your credit report for several years. A low credit rating within this range will make it rather difficult to attain additional or new forms of credit.
Rating of 580-669: Fair
A fair credit score indicates little to a minimal negative influence on your credit history. With such a score, creditors will usually offer different interest rate options. However, options may be limited.
Rating of- 670-739: Respectable
A good rating, though average, will open users to potential offers for competitive interest rates. However, options for certain types of credit with the best possible interest rates are still limited.
Rating of 740-799: Very good
Lenders will consider this an excellent rating, representing a significantly lower risk. This indicates that you are financially responsible regarding your credit. To achieve this type of score, one has to make timely payments without failing to honour your repayments. This score will give users lower interest rates and additional options comparatively.
Rating of 800-850: Excellent
This is for those who consistently manage their credit responsibly regarding their repayments. The result is an excellent score. Loan options will offer much lower and ideal interest rates. Additionally, these low rates are subject to credit cards, personal loans, or home loans.
How to track your credit score
So now that you understand what these ratings mean for your finances, how exactly do you track and review them? Looking to establish your credit score rating can quickly be done and is free with no influence on your credit rating. Options to monitor your rating can be based on a yearly, monthly, and weekly basis. Credit bureaus offer a free credit check report, namely once per year. Additionally, you may find online sources that may be able to assist you in checking your credit score rating. Certain providers will even review your credit score on your monthly bank statements.

Negative Influences on your credit score
Several factors below you can influence your credit rating. Will find a list of what will lower your rating.
Limited credit history
Not having debt or not using credit means creditors will not have any payment history from other lenders. This hurts your credit score because credit agencies can't establish your ability to repay should they offer you a loan.
Late payments
Late payments on bills and debts will lower your score as late payments are reported to credit bureaus. This indicates to lenders financial hardship and irresponsibility of credit.
Debt and collections
A significant factor in low credit scores is that you should fault your repayments to the point that they are sent to a debt collection firm. This indicates to lenders a tendency to stop making payments to creditors.
Maxing out credit cards or cancelling credit cards
Credit cards are great for building credit. Though in the case where you exceed the limit on your credit or on several credit cards where only the minimum repayments are made, this negatively affects your credit rating. Additionally, the closure of a credit card will negatively affect you as you will need some form of positive credit to show to lenders. Making multiple hard credit inquiries. Hard inquiries for credit can hurt your overall rating. Especially if denied for a loan or credit card.
Your email address seems invalid. Write the email again or use some other email address.
*Representative example: Estimated repayments of a loan of R30,000 over 36 months at a maximum interest rate including fees of 27,5% APR would be R1,232.82 per month. Arcadia Finance is an online loan broker and not a lender. Our service is free, and we work with NCR licensed lenders in South Africa. Interest rates charged by lenders can start as low as 20% APR, including an initiation and service fee determined by the lender. The interest rate offered depends on the applicants' credit score and other factors at the lender's discretion.

Loan amount R100 - R250,000. Repayment terms can range from 3 - 72 months. Minimum APR is 5% and maximum APR is 60%.