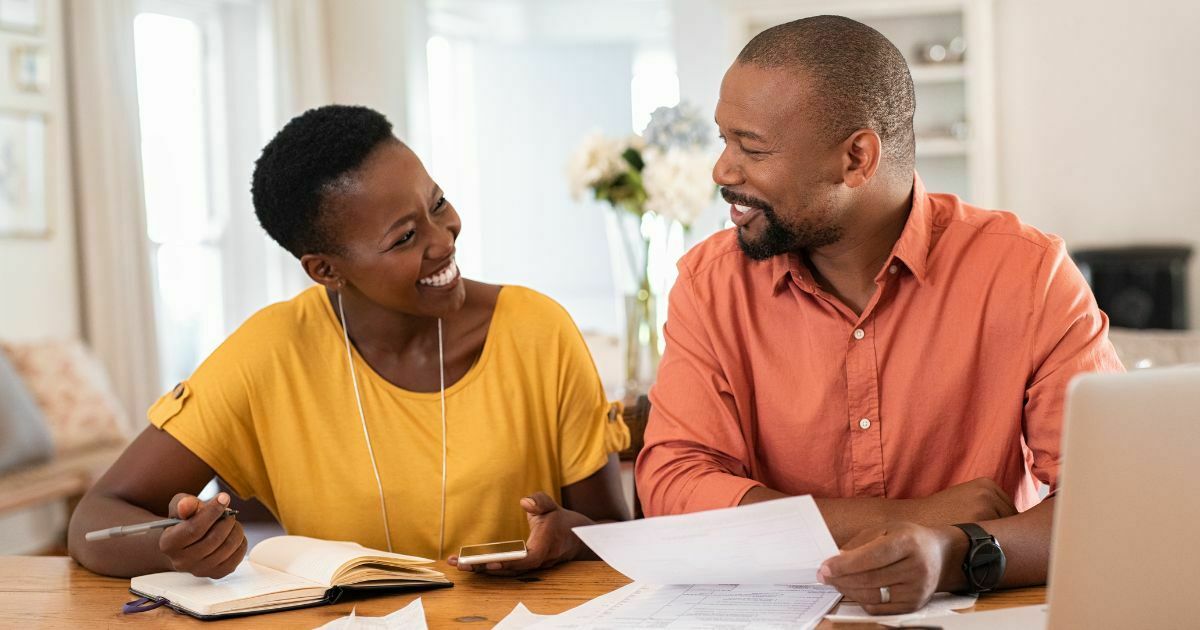 Are you looking to find out more about your potential SRD grant? For those unfamiliar with their SASSA status, we look into the ins and outs of your Sassa status. You may be asking yourself several questions regarding your SASSA status. What is an SRD Grant? How to apply? Where to check your status and balances online? Furthermore, when can you expect your next payment or the allocated payment date? What is a SASSA card, and how do you use one? Look no further than our guide on everything you need to know about the Sassa Status Check (SRD Grant).
Quick Takeaways
The South African Social Security Agency (SASSA) manages and handles payments regarding grants and social security services in South Africa, including the Special Relief of Distress (SRD) grant.
The SRD grant offers R350 per month for six months to individuals who are unemployed, with no income, social grants, or unemployment funds, including refugees and asylum seekers.
Applicants can check their SASSA status and balance online or via WhatsApp, and they can also change their bank details and appeal if their application is denied.
Who are the SASSA?
This entity is known as the South African Social Security Agency (SASSA). This government entity aims to manage and handle payments regarding grants and social security services in South Africa. They allocate grants and allowances to specific individuals who meet certain requirements, such as those who are vulnerable or in need of financial aid from the state.
According to the Bill of Rights, the South African Constitution aims to take legislative action toward citizens needing financial aid. Consequently, the government takes legislative action and other measures within its available resources to target groups of people vulnerable to poverty.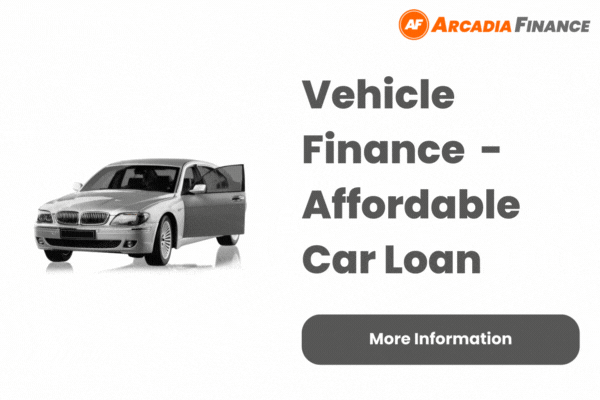 What is an SRD grant?
Know as a Special Relief of Distress (SRD) grant offers assistance to individuals under the Social Assistance Act. This is a grant of R350 per month for six months. These are for individuals who are currently unemployed, with no income, social grants, or unemployment funds. Additionally, this can include both possible refugees and asylum seekers.
How to apply for a Social Relief of Distress Grant
Requirements to apply
Applicants needing social aid will need to be in the following categories. Those who are not actively contributing to or qualify for an Unemployment Insurance Fund(UIF) and those with no other means of financial support. Refugees, asylum seekers, and permit holders may also apply. The age bracket for applications is those between 18 and 60 years old.
Application process
Applying for such aid is fairly straightforward and can be done online on the official SASSA website (link to the official site here). One can also use the WhatsApp channel with the following number 082 046 8553. Individuals must apply once via this website or the above WhatsApp number, as SASSA will only process a singular application from each channel of each applicant.
Check your SASSA status for a Social Relief of Distress Grant.
Check your SASSA status can be done relatively easily on the Sassa website. Additionally, one can review an existing application. This can be done when users scroll down to the "Reconfirm your grant application" tab. They will then click the yellow button and follow the additional prompts and the required information to complete their application process.
How to change bank details
Once approved, and are currently a beneficiary of the Social Relief Distress Grant and require amending your banking details. Beneficiaries will need to proceed to do the following. SASSA will require you to submit your ID Number on the official website under the title "How do I change my banking details". After which, they receive an SMS containing a secure link unique to the individual to their mobile phone number. Users will proceed to Click on the link in the SMS and follow the instructions and prompts carefully. Beneficiaries should select payment into a bank account where they are the primary owner of said account.
It is important to note that SASSA will not pay grants into another user's bank account. Additionally, individuals who opt for the "Money transfer option" via one of the central banks are to ensure their mobile phone number, in which they receive SMS, is in their name. SASSA cannot pay your grant to mobile phone numbers of other individuals but only to those registered. Once your details are verified, they will use such an account for future payments.
How to check my Sassa SRD balance?
Those who are active beneficiaries will need to check their remaining balances. Using a USSD code will allow users to review their remaining balance. This number is the following number *120*3210#. Additionally, they will follow prompts to enquire about and establish their balances. If individuals cannot access their balances via the USSD code may use the following dial code *120*69277# on their phone and proceed to follow consecutive steps and receive an SMS notification upon inquiry.
Status Check Your SASSA Balance via WhatsApp
A convenient option to check your SASSA status is through the use of WhatsApp. Beneficiaries will send the word "Sassa" to the following number 082 046 8553. They will receive a prompt and reply with the keyword "Status". Reply "yes" if you possess a reference number and reply with your reference number.
When to expect your next SASSA payment?
Individuals whose Social Relief of Distress grant status has passed the application process qualify for payments. SASSA will additionally issue a payment date upon the approval of the grant. Regarding access to such funds, the options available to withdraw and collect such funds are under verified retail stores and merchants. Beneficiaries can withdraw these funds from your local Checkers, Usave, Shoprite, and Pick n Pay outlets. When you approach a retail outlet to access funds, you are to bring your identity documents and your cellphone with access to the registered reference number. Lastly, a withdrawal confirmation message to the allocated number.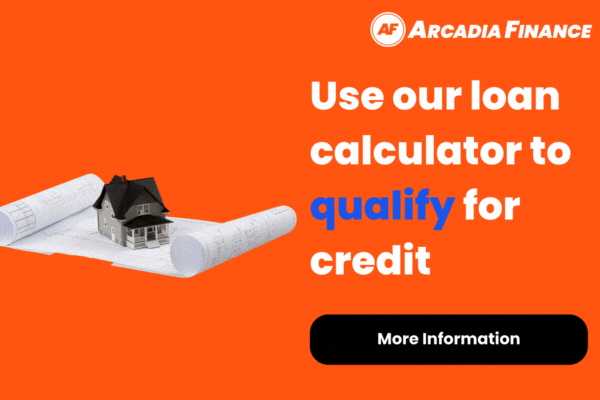 How to appeal for a Sassa SRD grant
Individuals may exercise their right to appeal to SASSA's decision if their application is denied. This is through an appeal to the Department of Social Development. In the process of appealing, you will find on the notification that your application is denied.
Steps to appeal for SASSA SRD grant
Open the following link to the Department of Social Development.
Click the green button titled "click here to lodge an appeal or check appeal status".
Enter your ID number and cellphone number.
Upon clicking the "send pin" button, you will receive an SMS with a verification number.
Once received, you will then Enter the verification number and click 'submit'.
You will then be required to select the month you wish to submit an appeal for.
There will be a drop-down menu to state the reason for your appeal.
Lastly, you will click "submit" to finalize your appeal.
It is important to note that those seeking to appeal must do so for each month that your that application was denied. An independent board will review each appeal. The Independent board has access to applicants' information from the SASSA. This will then be investigated to establish any errors with your application. Additionally, appeals should ideally be made within 30 days of their application being denied. Consequently, the deadline for an appeal is within 90 days. Upon review of the appeal, SASSA will inform applicants regarding the status of the appeal if they are successful.
How long is the waiting period for SASSA status?
Applicants are expected to receive their status via SMS. However, there is no fixed date for the SRD grant for applicants. Upon receiving their approved status, applicants are paid each month, provided they still meet the required criteria for the grant. Those who still qualify monthly will submit their bank details to the SASSA through a verified and secure online site. Applicants may request confirmation that SASSA themselves verifies the requested payment.
What is a SASSA card?
Like a bank card, the South African Reserve Bank approved and verified the SASSA card. This enables beneficiaries to access funds more efficiently. Namely, these withdrawals can be made for specified retailers and ATMs. These cards, similar to that regular bank cards, will require a pin. This card is used for an SRD grant and Older Persons, Disability, Child Support, Foster Care, and War Veterans grants.
How to apply for a SASSA card?
The South African Social Security Agency will issue this card or be issued from a corresponding post office branch. This card can be given to those who do not have access to a bank account. Money is deposited into this account for later withdrawal. Additionally, beneficiaries will not be liable for any costs with their account unless the card purchases are used for more than goods and services not stipulated by the SASSA.
Lost SASSA card?
If individuals require a new card is fairly straightforward. Beneficiaries may visit any post office branch. They will then need to verify their identity via an ID document and be issued their new SASSA card.
Your email address seems invalid. Write the email again or use some other email address.
*Representative example: Estimated repayments of a loan of R30,000 over 36 months at a maximum interest rate including fees of 27,5% APR would be R1,232.82 per month. Arcadia Finance is an online loan broker and not a lender. Our service is free, and we work with NCR licensed lenders in South Africa. Interest rates charged by lenders can start as low as 20% APR, including an initiation and service fee determined by the lender. The interest rate offered depends on the applicants' credit score and other factors at the lender's discretion.

Loan amount R100 - R250,000. Repayment terms can range from 3 - 72 months. Minimum APR is 5% and maximum APR is 60%.