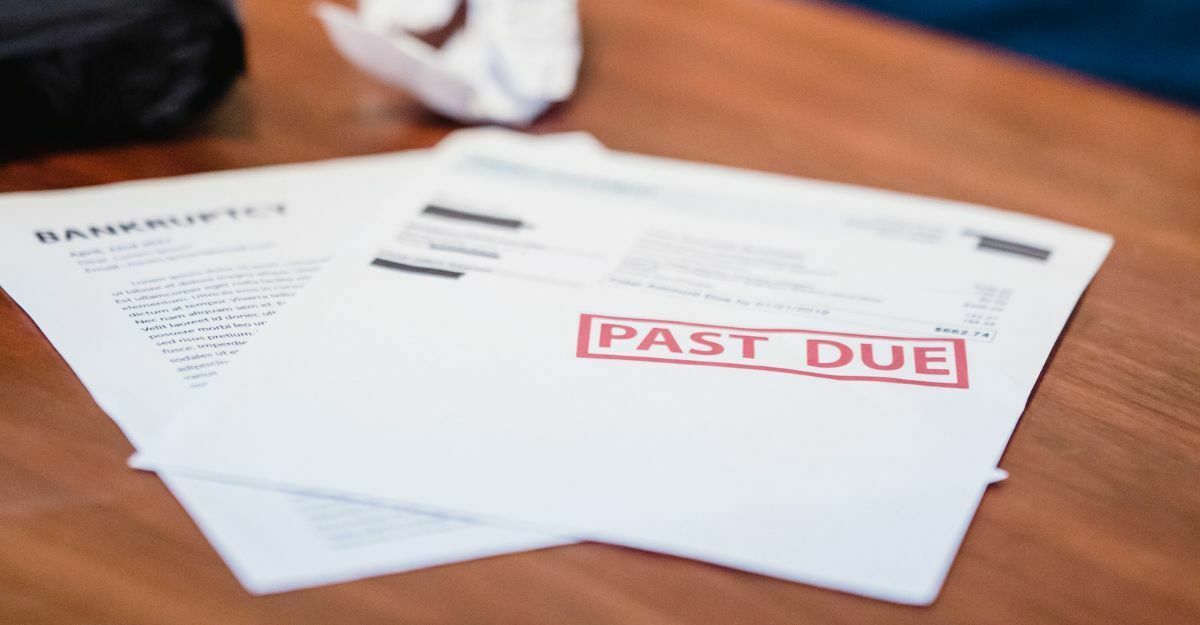 What are the consequences if you cannot pay your rent? You may ask yourself this upon falling on hard times. Failing to pay your rent is highly stressful, whether you have fallen on hard times, had to pay your way through an emergency, or just mismanaged your money. Struggling with rent means you run the risk that you may be legally evicted. However, there's no need to panic. Here's what you can do if you fail to make rent or are late with your payments. You can take control by following our list below if you cannot pay your rent.
Consider these five tips as a starting point, our five tips to getting back on track when struggling with rent
1. Review your rental agreement upon struggling to make rent
You should check your rental contract or lease for any information on late payments, failure to make rent, and your rights and obligations regarding rental payments to your landlord. Specific contracts offer a grace period upon loss of income and inability to make rent due to financial hardship when struggling to make rent. Additionally, your landlord's course of action regarding late fees and possible legal action. This will help you decide on the steps you can take, whether you still have time to pay your rent and late fees or whether you need to prepare to move out. 

Usually, you will be aware of the payment date and the possibility of foreseeing a late or failed rental payment. It's wise to get a head start and inform your landlord. Your landlord may waive any late fees; review your contract agreement. Some landlords use rental payments to pay off their monthly home loans. This may mean a late rent payment can also result in severe consequences for them. You could be able to negotiate with them to get back on track. Communication goes a long way in avoiding penalty fees and legal action with your landlord. 
How to handle late rent payments with your landlord
Reach out to your landlord about why you cannot pay rent in writing, via phone, or face-to-face.
If possible, document any record showing a loss of income, job loss, and any other reason for your inability to make rent.
Inform your landlord when you can repay them or negotiate to pay a portion of the rent initially and instalments over some time till the balance is paid in full.
If you reach an agreement, be sure to have it well documented.
2. Understand your rights as a Tenant
If you fail to reach an agreement with your landlord, you first must educate yourself on tenants' rights. Specific laws protect tenants, irrespective of any contractual agreement. For more information on such laws, click here.

3. Review any emergency saving funds available when struggling with rent.
This is where an emergency fund comes in handy and any various funds you may hold to handle falling short or late in your rental payments.
4. A loan
A loan might save the day, but before deciding on this option, understand what you're getting into and the financial ramifications of any additional costs. Before using a loan, speak to a  friend or family member to assist you with a loan to pay your rent and avoid the interest on the loan. However, only if you know you can pay them back said loan.
If you apply for a loan, look into a short-term loan. Stay away from advances on your salary if possible. Depending on your financial situation, you could be eligible for a loan for low-income earners; for more information, reach out to your financial advisor.
5. The problem won't disappear
To keep afloat and have a roof over your head, you can't simply hope your landlord will stop calling, namely because there's a possibility that your landlord relies on your payments to pay the home loan. This means the bank will ask your landlord why they have fallen behind on their payments. Simply put, you can't ignore any phone calls or emails from your landlord. Not only will this result in a poor relationship between you and your landlord but legal action.
Your email address seems invalid. Write the email again or use some other email address.
*Representative example: Estimated repayments of a loan of R30,000 over 36 months at a maximum interest rate including fees of 27,5% APR would be R1,232.82 per month. Arcadia Finance is an online loan broker and not a lender. Our service is free, and we work with NCR licensed lenders in South Africa. Interest rates charged by lenders can start as low as 20% APR, including an initiation and service fee determined by the lender. The interest rate offered depends on the applicants' credit score and other factors at the lender's discretion.

Loan amount R100 - R250,000. Repayment terms can range from 3 - 72 months. Minimum APR is 5% and maximum APR is 60%.