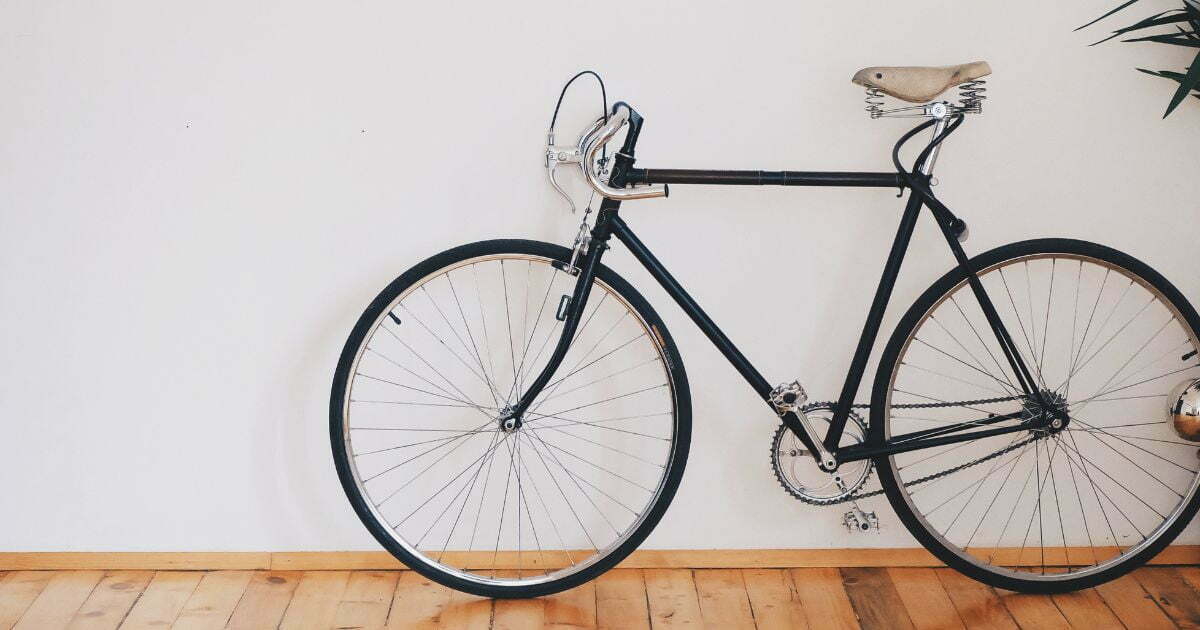 Need to save money each month? Looking for ways to stretch your money? Our guide on frugal living will cover just that. All you need is a little bit of effort and open-minded thinking. Regarding frugal living, our tips and tricks will cover where you can save. It is not about being super stingy with your money; it's about being smart.
To save money, you will need to be resourceful. This can come in many forms: discount sales, promo codes, vouchers, possible freebies, or DIY methods. The purpose is to focus your time, energy, and money on your financial goal. Be it a vacation, a down payment on a car retirement plan, travel, or freeing yourself from debt.
What exactly is frugal living?
To be frugal entails understanding where you spend your money and finding the cheapest possible alternative to the goods and services you use. The critical takeaway has more disposable income each month. This is great for building funds for an investment, retirement fund, eliminating debt or emergency fund, etc. To be frugal means to focus your future priorities and spending habits on what's important.

Cheap versus frugal
To be cheap is very different from being frugal. This is usually cutting costs wherever you can. Sure, saving a few cents here and there will require you to sacrifice time and energy with any means to save. Being cheap might be sponging off your family and friends to keep a couple of rands, leaving poor tips for your waiter, or bending the rules a bit to save.
The critical difference is that being frugal is about getting the most out of your money.
The benefits of frugal living
A frugal lifestyle will help you reach your financial goals faster. To put it simply, every time you save on a possible expense, that money you save is put towards an important financial goal. This savings method allows you to possibly retire early, travel, pursue a new career, develop an emergency fund, make car or home loan payments, etc.
Getting started with frugal living
At first, living this lifestyle may be challenging, and you may review your decisions from time to time. There is no one-size-fits-all regarding frugal living, as everyone's circumstances and goals differ. The best way to go about living frugally and developing this skill is to try other ideas and methods. This could mean not eating take-outs and switching your food and toiletry brands. You will need to experiment and try varying tips, tricks, techniques, and products, though be sure to keep an open mind. 
Avoid going overboard. Sure, you would like to start cutting your expenses down right away. Though ultimately, too many cuts will leave you quite miserable, maybe even burnout from looking out for every discount voucher you can get your hands on or the cheapest item. Start small; a good rule of thumb is if it works for you, keep doing it; if not, discard it and try something else.
Pro tip: To save more effectively, consider your most significant three expenses. Usually, these would be around 60% of your total costs.
Examples of three significant expenses:
A home loan or rent
Petrol
Groceries and meals
By switching your focus and reducing these costs, you could find yourself saving quite a bit of money.
7 Tips for Frugal Living
Regarding this lifestyle, it pays to be resourceful; the second step is knowing where to look! Knowing your local thrift or charity store can help you find cheap, affordable, or possibly accessible items. Some items may require tender love and care to be brand new. The saying rings true "Another man's trash is another man's treasure."
Great items to look out for can range from wood furniture, cutlery, TVs, couches, decorative items, and anything in between. Keep in mind larger items will need to be transported. This is why it's great to have a bakkie or friend with one.
1. Do not be afraid to haggle or negotiate
To be frugal, what will always be tried and tested is the art of negotiating!
You would be surprised as to what vendors and product sellers will negotiate on a price to attain a sale. Keep in mind this can be your salary as well; some employees have had great success getting a pay raise.

2. Track your earnings and spending
If you were to write down all your monthly expenses, could you list them all?
In truth, many individuals don't know where their money goes, let alone track them consistently; for best results, take the time to track your monthly expenses and look into where you could save.
3. Meal preparation
When you plan, you plan on success; this includes your meal preparation. Generally, when shopping, plan your meals before making any purchases in-store. Unquestionably take outs can add up. You could save hundreds of Rands each month by making your meals. 
As well as preparing food in bulk for the week. After a long work day, reaching for your phone and ordering your favourite meal may be tempting. To live frugally is a lifestyle; fast food is not only costly compared to home cooking but unhealthy; think of future medical expenses or possibly gym fees resulting from unhealthy eating.
When cooking in bulk, instead of purchasing a single item, buy in bulk instead. Take the time to cook on a free afternoon for the week and set aside portions in your freezer that can be reheated later that week. 

It is greatly underestimated how much food is wasted every year. Of these items, vegetables are the most common item that goes to waste. Especially be mindful to eat all the food you have prepared in bulk timely.
When reviewing your grocery list, meat is usually one of the more expensive items. Choose a cheaper alternative. An excellent example of this is switching to lentils, beans, eggs, and protein-rich vegetables. Consequently, if you can't live without meat, try changing from red to white meat, as red meat tends to be more expensive.
4. Use coupons to save money
It can be expensive to buy groceries, even in bulk. Look for coupons if you want to take advantage of them. Keeping track of your spending might help you save a few dollars. You can save a lot of money this way!
5. Make use of the short cycle on the dishwasher
The quick process on your dishwasher saves time and electricity, and water. Your dishwasher spends less time heating water and saves you time for each wash cycle. An alternative method to save even more would be to hand wash your dishes.

6. Paper towels or rags
To compare paper towels to rags in perspective, the cost of one roll of paper towels is usually about R16 per roll and can easily cost you more than R400 a year. The benefits of rags come in the form that they can be reused and cleaned again. Simply put, paper products are convenient but costly. Regarding rags, another frugal tip is making use of old clothes or fabrics and repurposing them as free rags. 
7. When not using appliances, unplug everything
To save electricity, turn off and unplug your appliances. A quick method would be to turn off appliances on your switchboard. A high cost, especially when you're not at home, is turning off your geyser and back on again when needed. Furthermore, this is especially great when you go on a long trip or vacation.

The result of living frugally
In this day and age, understanding how to live frugally is a must. Prioritizing how you spend your money on what's essential instead of things you don't need will enable you to save. Living frugally reduces spending and generates savings and good money habits. Remember to live frugally is a lifestyle to some degree. A frugal lifestyle does not compromise your happiness; it's to save what's important to you.
Your email address seems invalid. Write the email again or use some other email address.
*Representative example: Estimated repayments of a loan of R30,000 over 36 months at a maximum interest rate including fees of 27,5% APR would be R1,232.82 per month. Arcadia Finance is an online loan broker and not a lender. Our service is free, and we work with NCR licensed lenders in South Africa. Interest rates charged by lenders can start as low as 20% APR, including an initiation and service fee determined by the lender. The interest rate offered depends on the applicants' credit score and other factors at the lender's discretion.

Loan amount R100 - R250,000. Repayment terms can range from 3 - 72 months. Minimum APR is 5% and maximum APR is 60%.