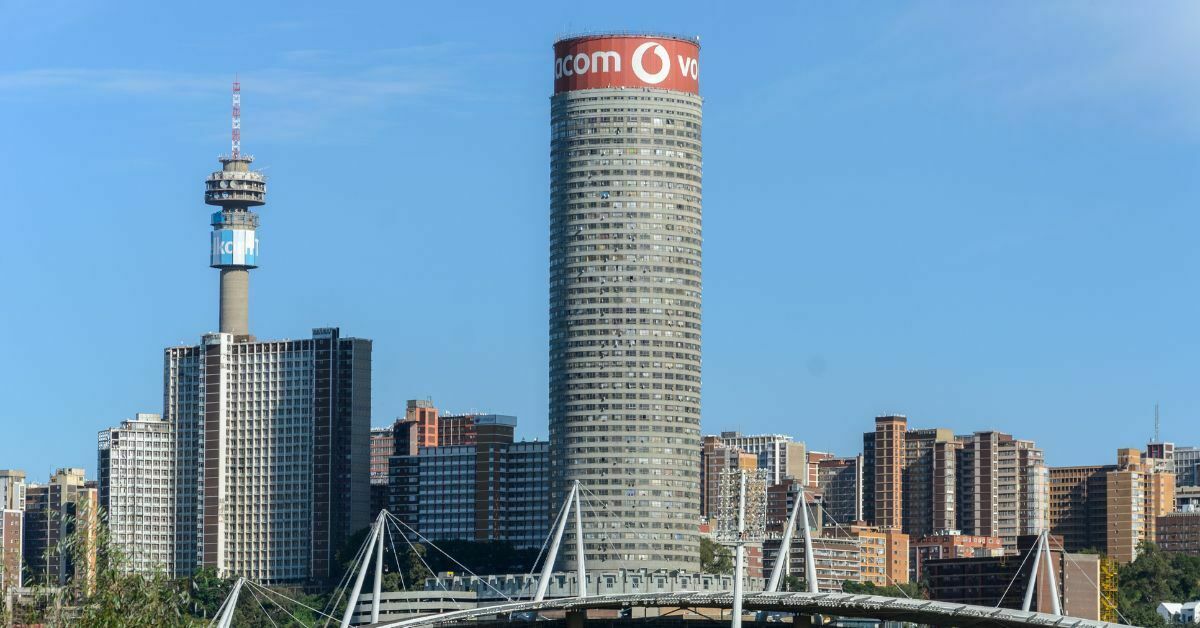 Planning on taking out a debt consolidation loan? Need help choosing the best options for debt consolidation loans in South Africa? Deciding between different debt consolidation loans can be a difficult and stressful commitment to make. With so many factors to consider, how will you pick the best option? Here is our guide to picking out the best debt consolidation loans in South Africa.
Factors to consider
Before taking out a debt consolidation loan, consider reviewing the factors and influences below when choosing the best possible debt consolidation loan offered by your credit provider.
Yearly rates
A core component, should you decide to take out a debt consolidation loan, is the annual percentage rate (APR). With this rate, you can easily calculate and determine the long-term cost of your loan. Additionally, this is a great way to gauge your options when deciding which consolidation loan is best for you. This rate is determined by your credit score, your monthly income, and any additional debts you currently have. When looking at the possible rates between lenders, the ideal option should be to choose the one with the lowest possible rate that fits your financial budget. As this is paramount when selecting the best viable option. 

Fees associated with a debt consolidation loan
Upon taking out a debt consolidation loan, there are usually fees associated with such a loan. These are referred to as origination fees. Certain credit providers will charge a fee when they verify and process your loan application. As a one-time fee, the rates for processing such a loan can subsequently range between 1% to 10% of the total loan cost. This fee may be added to the loan itself. A good rule of thumb when taking out a loan is to compare the prices. Ideally, the best option to reduce costs is selecting a debt consolidation loan with no fees associated with your loan unless your loan's annual percentage rate is less than that of a loan with no origination fee. 
Benefits and features from your credit provider
When deciding on a debt consolidation loan, few South Africans will look into the possible benefits and features associated with their credit providers. Namely, these are customer-friendly methods that your lender takes to settle the old debts on previous accounts, saving you time and money with ongoing fees. Additional features they could be able to provide would be monitoring your credit score. As well as payment options when financially struggling should you fall on hard times.
Do you qualify for a debt consolidation loan?
Before you apply for a debt consolidation loan, your credit provider will verify and check your credit score. This will enable your credit provider to gauge your ability to repay the loan and offer an interest rate accordingly. You may still be able to apply for a debt consolidation loan despite having bad credit. However, those with a respectable credit score will have more loan options available and qualify for lower interest rates. A good credit score would be a rating between 720 to 850. Any rating below 690 may be deemed as poor. Hence, building your credit score before applying for a debt consolidation loan is essential.
Joint debt consolidation loans
To assist your application process, having a co-signer may enable you to apply for a joint debt consolidation loan. This process will allow you to qualify for a loan you may have otherwise not been able to use when having bad credit. This joint loan will enable both applicants to have access to such funds. Though with the ability to apply for this loan, the joint applicant will be liable for any missed payments should the monthly payments fail to be repaid.
Compare rates and terms. 
Before committing to any loan, weighing the possible options between credit providers is best. Certain credit providers will have different rates, fees, and terms. To check for comparisons, most credit providers will have an online means to enquire about a possible loan and the costs involved. This is great to see which loan will meet your needs and budget.

Before applying for a debt consolidation loan
Establish a budget
A significant factor to consider is establishing a budget you can stick to. This budget will cater to paying your monthly instalments. Make adequate calculations such as fees, terms, and rates to ensure that such funds are paid towards your loan.
Minimize spending
Ideally, overspending on your credit cards should be avoided at all costs, especially when you have debt that needs to be settled. It is important to note that the closure of any credit card will influence your credit rating. Namely, the closure of credit accounts will lower your credit rating.
Loan term length
The term length for a debt consolidation loan will usually be longer than that of a conventional or standard loan. With this in mind, understand that such loan terms can range between 2 to 7 years or longer. Understand the commitment required of your loan terms and the minimum required monthly payments.
Debt consolidation loans and your credit score
The influence of a personal loan on your consolidated debt loan will lower your credit score and rating. However, using a debt consolidation loan to settle your credit cards will reduce your credit utilization. This consequentially will positively benefit your credit score rating.

Acquiring additional debt alongside your initial loan will hurt and lower your credit score. Also, late payments on your attained loan will result in a lower credit score and subject you to late payment fees. However, paying more than the required minimum monthly installments and paying on time will raise your credit score.
Your email address seems invalid. Write the email again or use some other email address.
*Representative example: Estimated repayments of a loan of R30,000 over 36 months at a maximum interest rate including fees of 27,5% APR would be R1,232.82 per month. Arcadia Finance is an online loan broker and not a lender. Our service is free, and we work with NCR licensed lenders in South Africa. Interest rates charged by lenders can start as low as 20% APR, including an initiation and service fee determined by the lender. The interest rate offered depends on the applicants' credit score and other factors at the lender's discretion.

Loan amount R100 - R250,000. Repayment terms can range from 3 - 72 months. Minimum APR is 5% and maximum APR is 60%.