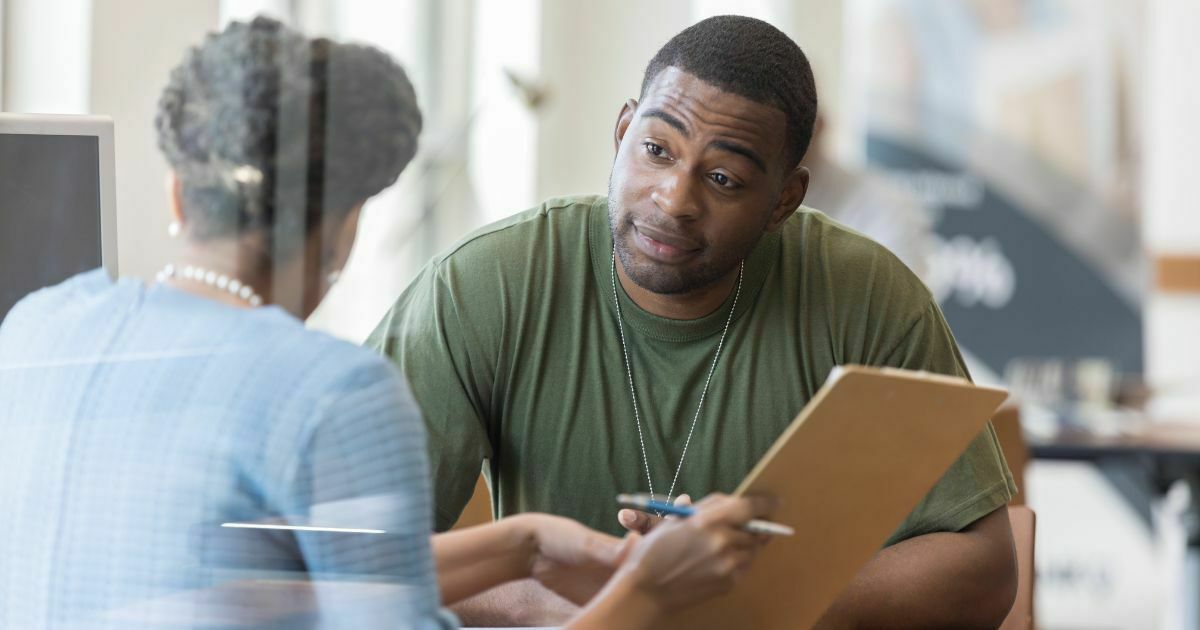 Are you blacklisted and in need of a short-term loan? Those who find themselves in this position may have limited credit options. However, this does not mean you can't apply short term loans when blacklisted despite your financial stance. We cover your potential loan options for those who have been blacklisted and have bad credit. Need practical tips to alleviate the pressure of being blacklisted. How do secure loans work, and is this the right option for you? We cover short-term loans for those blacklisted.
Short term loans for People with Bad Credit
So what are your short-term loan options if you find yourself blacklisted or with bad credit? Lenders will decline unsecured loan applications if users have bad credit. The first step to acquiring a short-term loan is through a secured loan. This loan option requires individuals to place some form of collateral if they fail to repay the loan. This collateral can be in the form of a valued asset to secure the loan,

However, those who fail to repay will risk losing their asset. Regarding the repayment terms, namely the interest rate, users can expect a lower interest rate should they opt for a secured loan. This is an ideal option for those in urgent need of a loan. Though, they should note that the risk, should they fail to repay, will result in the repossession of the collateral.
Get a short-term loan even if you're Blacklisted.
A widespread form of attaining a loan is through peer-to-peer lending. These are loans in which you can obtain a loan from a third-party private Peer to peer lending platform. You can attain a loan without needing a bank or credit provider. Through this method, the lenders specialize in different types of credit and, consequentially, terms that vary compared to traditional credit providers. Once approved, you will have to repay the principal and the interest. This should be done timely to avoid further lowering or damaging one's credit.
Short-term loans for blacklisted in South Africa
Bad credit is the result of poor credit history. To understand your possible steps forward. The best means ahead is to request a credit report to understand your efforts better moving forward. You should cross-check credit reports from different credit bureaus to ensure accuracy.
Regarding a credit report, you can request one free credit report per year. The reason you should make use of this report is to check for any possible or potential errors. In certain instances, you may not have been aware of these errors or, worse yet, fraudulent records. Fraudulent or errors regarding your credit report should be amended, which can be done by lodging a dispute.
Those with bad credit should understand this does not ruin your chances of applying for a loan. Personal, as well as short-term loan options are available. However, traditional credit providers may deny certain lines of credit as you do not meet their requirements. However, you may qualify for other services and products offered by possibly bad credit lenders or, worse yet, loan sharks.
Submitting your application to several lenders is wise to attain the best possible loan option, especially as multiple loan applications may be treated as a single inquiry, though even one inquiry can cause your credit score to lower. Alternatively, to minimize the possible effect on your credit record. Wait a fair amount of time between each inquiry to diminish this effect and let the inquiry fade into the recesses of your credit report. Only apply to credit providers registered under the NCR(National Credit Regulator) in South Africa.
» Read more: The real cost of your loan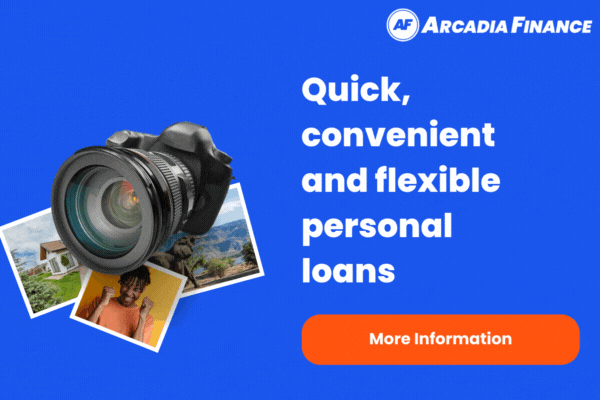 High-risk lenders
We have all heard of the term loan shark. These individuals are quick to offer loans to those with bad credit. They generate terms and interest rates that may plunge you into debt as these repayment terms are difficult or nearly impossible to repay. Before ever seeking assistance from shady lenders, it is best to weigh all your available options to avoid this trap and pitfall.
Government support for People with Bad Credit
Government loans are insured and backed by the South African government. These loans vary for each government department. Loans range from education, home loans, social relief from disaster, business capital, and potential loan benefits to veterans that may not qualify for such credit from a traditional bank.
The South African government offers loan programs. Specific government departments that offer loans aim to provide long-term benefits such as low cost and affordability to those who do not qualify for conventional loans. For more information, contact the SASSA or a designated government department.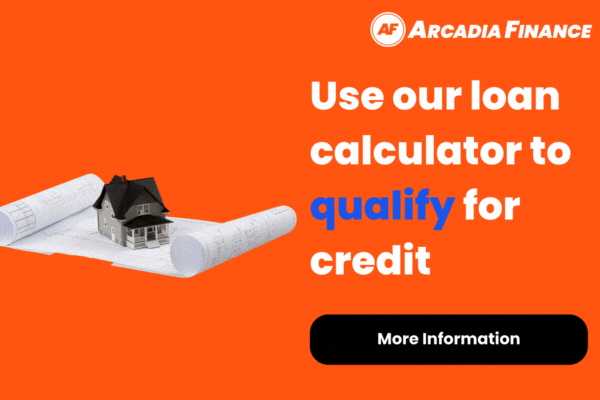 Alternative ways to get a Short term loans for those blacklisted
Seeking alternative loan options can be as simple as lending money from a family or friend. You will be more comfortable explaining your financial situation and gain financial assistance more efficiently. Obviously, with any amount of money lent, you should always have some form of a contract involved. This contract can address the loan terms and repayment plan. Additionally, with this option, you will not be subject to involving any bank or subject to higher interest rates or reaching out to loan sharks. Regarding the amount lent, it is wise to have some form of a paper trail when the money is transferred to show proof of funds.
Apart from family and friends lending money, they can jointly co-sign a loan on your behalf. Though they may not be able to lend you money directly, they can assist you by sharing responsibility for the loan repayment.
Your email address seems invalid. Write the email again or use some other email address.
*Representative example: Estimated repayments of a loan of R30,000 over 36 months at a maximum interest rate including fees of 27,5% APR would be R1,232.82 per month. Arcadia Finance is an online loan broker and not a lender. Our service is free, and we work with NCR licensed lenders in South Africa. Interest rates charged by lenders can start as low as 20% APR, including an initiation and service fee determined by the lender. The interest rate offered depends on the applicants' credit score and other factors at the lender's discretion.

Loan amount R100 - R250,000. Repayment terms can range from 3 - 72 months. Minimum APR is 5% and maximum APR is 60%.
Practical Tips
Reviewing your credit report is the first step to understanding your financial circumstance. Given this, your should be able to understand your monthly repayments alongside your budget. However, if you struggle to make repayments timely, you should look into alternative solutions. These solutions can come in the form of debt settlement and debt consolidation.