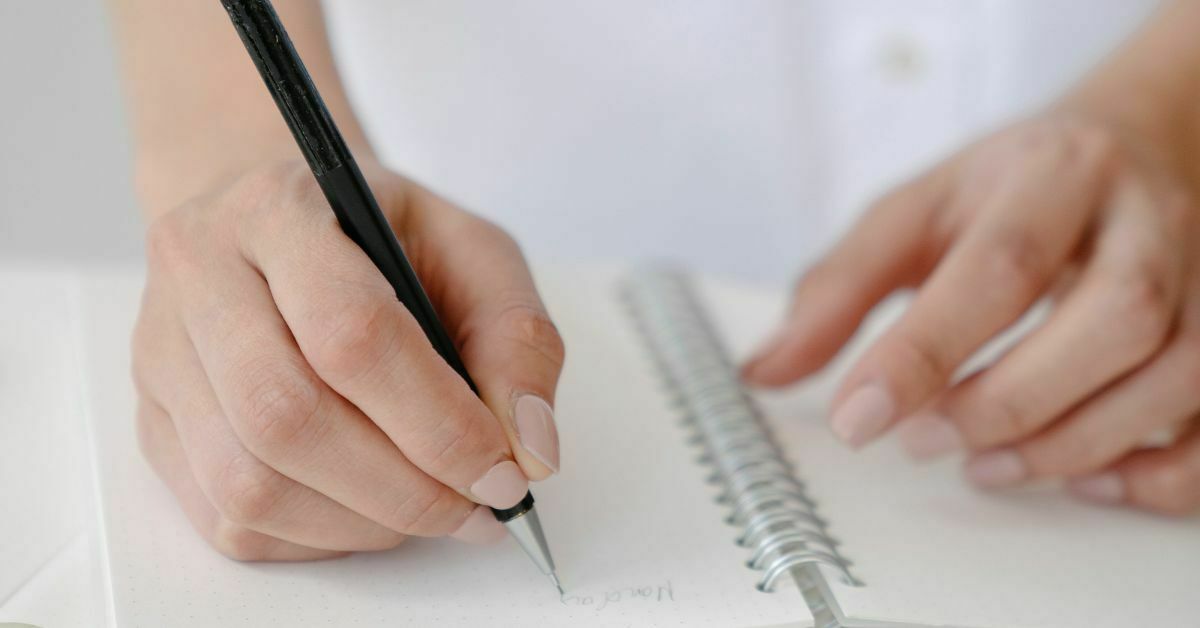 Still on the fence about the right loan for your financial circumstance? Need to weigh your options when picking between short-term and long-term loans or looking to make comparisons between these two options? The term of a loan is an agreement between the lender and the borrower. In the case of a loan, it is where there is an agreement between both parties, where the amount lent has a repayment plan and structure. This repayment plan and design are over a set period which can vary between 1 month and upwards of up to 30 years.
In addition to this, there is a rate that is on the monthly repayment as an instalment. This rate may be fixed or subject to change. So, loans can significantly differ based on the loan repayment plan and can be classified as either short or long-term. The amount which is lent and the interest which is charged, as well as how much interest is associated with the loan, will define it as either a short or long-term loan. This article covers the pros and cons of short- and long-term loans.
Understanding the key differences between short and long-term loans
Before committing to any loan, weighing your options based on your financial circumstances is best. In addition, you will need to look into the factors which may affect your potential loan. Listed below are the critical factors between short-term and long-term loan options.

Loan amounts between short and long-term loans
One of the most significant factors when defining a loan is the amount. Loan types vary based on the amount, as short-term loans are usually between R100 to R15 000. Typically with smaller loans, the repayment plan is quicker to settle. Compared to a long-term loan, the amounts are generally much more significant and repaid over a longer period. Long-term loans are typically capped at around R300 000.
Short and long-term interest rates
With each loan, there is an interest rate for every loan term. This rate depends on the loan amount as well as other factors. However, regarding the interest rate of short-term loans, the repayment plan and structure typically require a shorter period. Lenders will, in this instance, charge a higher interest rate to procure some form of income in a short time frame. Additionally, there is a risk with short-term loans to lenders as there is typically no surety or collateral if the borrower doesn't repay the amount lent. In comparison, long-term loans charge lower interest rates as the loan's term length is much longer. In addition, lower interest rates regarding repayments have a lower risk of defaulting on the repayments.
Application process between short and long-term loans
Credit providers concerning short-term loans typically offer loans promptly to those in financial need. Consequentially short-term loans have fewer requirements, resulting in attaining your loan a lot sooner when compared to that of a long-term loan. A short-term loan is very similar to a personal loan and with approval within 24hrs. Compared to long-term loans, however, requirements are stricter and will require an assessment process. This form of assessment of the borrower's creditworthiness is through a credit check. The approval and qualification will be subject to this process and may take longer than a short-term loan.

Loan term length comparison
Short-term and long-term loans can differ significantly. However, one can expect the loan term lengths of short-term loans to range between 1 month to 5 years. With long-term loans, individuals can expect these loans to go anywhere from 10 to 30 years.
Secured loans
If the borrower defaults on their repayments, the credit provider can recover any loss by selling a collateral asset. Unsecured loans do not involve the use of collateral. In most cases, short-term loans are generally unsecured. Though certain short-term loans may use collateral, these are namely assets such as a car or property.
What will the loan be used for?
The purpose of the loan regarding businesses; there are certain instances where different loans are best to reach financial goals. Namely, a short-term loan may benefit the operational cost of a business or menial capital to start. At the same time, a long-term loan is for a company to expand or attain an asset with some form of a return to pay off the loan in a timely manner.

Factors between short and long-term Loans
If you're looking for a side-by-side comparison between short-term and long-term loans, find our table below.
| | | |
| --- | --- | --- |
| Factor | Long-term loan | Short-term loan |
| Loan term length | The loan term length is a period typically where the loan exceeds five years but does not extend past 30 years. | The loan term length is a period that is usually between 1 month and upwards of up to 5 years. |
| Secured loans | Most property or asset loans are secured with long-term loans. The collateral asset cannot be claimed in the borrower's name until the repayment of the loan is complete. The investment is liable for repossession if the repayments are defaulted to cover any loss to the credit provider. | A short-term loan does not require using collateral or a valued asset. The valued asset can be absolved as collateral within a short timeframe in certain instances where the collateral is used. |
| Interest rate | With more significant amounts, the loan repayment plan is more extended, and a lower interest rate is charged than a short-term loan. | With smaller amounts, the repayment plan of the loan is shorter. In addition, a higher interest rate is charged to compensate for the shorter repayment period and associated risk to the lender. |
| Monthly Installments | With lower interest rates, your monthly repayments can be expected to be reasonably affordable. | With higher interest rates and shorter loan periods, you can expect monthly repayments to be typically more elevated and less affordable than a long-term loan. |
| Loan approval | Long-term loans may take much longer to be approved as credit providers will make an in-depth assessment to evaluate a borrower's credit score/rating and ability to repay the loan. | A Short-term loan is promptly approved and is usually in the span of less than 24hrs since the amounts are regarded as minor and consequently involve little to few forms of documentation to qualify. |
Which loan option is better?
Choosing which loan option is better is somewhat arbitrary as most loans offered are usually dependent on several requirements. Namely, the individual's ability to repay within the confines of their budget and financial goals. A potential borrower may opt for more affordable long-term payments instead of a short-term loan, which may result in higher interest rates and repayments each month. Additionally, it may contribute to financial hardship later or default on repayments. In certain instances, lenders may need immediate funds made available that are willing to pay higher rates in interest.
Applicants age
There are certain age limits regarding loans for the elderly. Credit providers have policies requiring that a certain age pays off the loan. These age limits do vary between credit providers. However, roughly those older than fifty may find loans rather challenging to obtain. The reason is, namely, in the case of a home loan. This is where the term usually exceeds 20 years period. Though do not exceed the age of retirement. Disposable income, namely after retirement, is significantly lower. In addition to this, the retirement age indicates to credit providers the potential risk of payment that may default.

Conclusion
When deciding on the type of loan that best suits your financial circumstance and goals. From the purchase of property to covering the operational cost of a business. The amount, interest rate, and credit score will be the primary factor in the loan options available. Taking on large loans outside of one's ability to repay may lead to defaults in repayments in the future, despite the options available between short and long-term loans. The one factor that remains will be solely based on your financial goals. Each loan may have specific benefits under varying financial circumstances for each individual.
Your email address seems invalid. Write the email again or use some other email address.
*Representative example: Estimated repayments of a loan of R30,000 over 36 months at a maximum interest rate including fees of 27,5% APR would be R1,232.82 per month. Arcadia Finance is an online loan broker and not a lender. Our service is free, and we work with NCR licensed lenders in South Africa. Interest rates charged by lenders can start as low as 20% APR, including an initiation and service fee determined by the lender. The interest rate offered depends on the applicants' credit score and other factors at the lender's discretion.

Loan amount R100 - R250,000. Repayment terms can range from 3 - 72 months. Minimum APR is 5% and maximum APR is 60%.