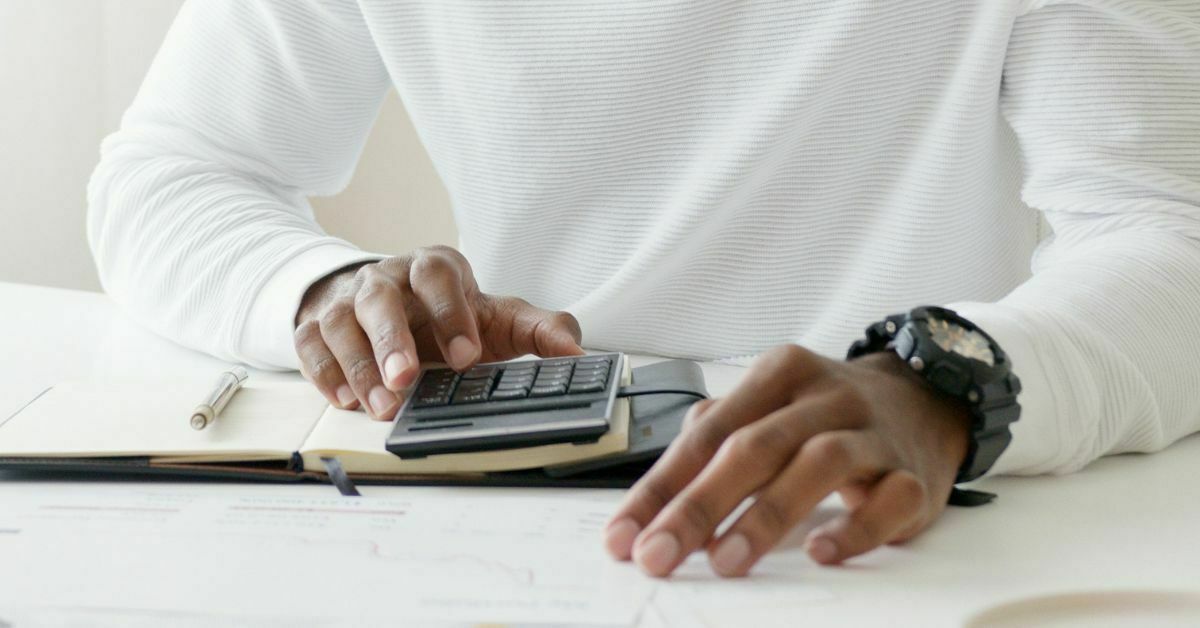 Hoopla Loans is an online platform and loan matching service in South Africa. They make comparisons between lenders, so you don't have to. They handle Payday and Personal loans and, in addition, don't charge any fees for their services. Hoopla promise to keep your information only between creditors processing your application. Additionally, they offer repayment terms that best suit your needs. In this article, we review Hoopla loan options.
Are Hoopla Loans Legit?
Any lender should be registered through the National Credit Regulator(NCR). Any lender who has registered offers regulated rates and terms. Hoopla loans are brokers and only serve as a bridge between you and the credit provider. Though not official lenders, they only operate with lenders registered through the NCR.
Do Hoopla Loans let me use an online loan calculator?
Unfortunately, Hoopla Loans' official website has no loan calculator. However, please use our loan calculator below for a total cost analysis of your potential loan.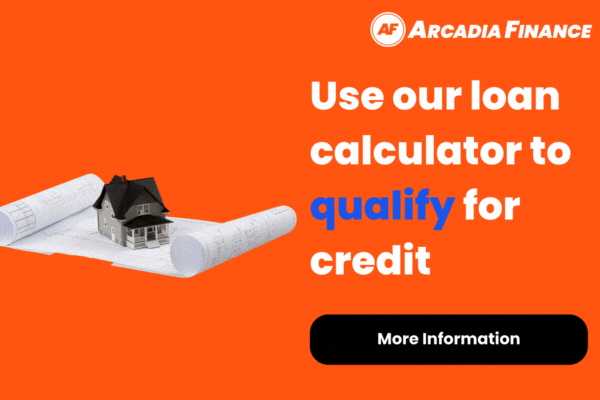 How can Hoopla Loan's interest rate change loan payments?
As we know, an interest rate through any lending company that the NCR regulates is to ensure that the rates are fair and justified. Hoopla loans offer fixed interest rates and will state if the interest rate will change during the period of the loan. Hoopla Loans will stipulate at the start the interest rate to be paid each month till your final instalment. Hoopla reaches out to several lenders, which is excellent for looking at fixed interest rates or additional options to suit your needs.
Requirements for Hoopla Loans application?
Credit providers, banks, and lending companies have requirements to avoid high-risk applicants for loans. However, as a broker, Hoopla Loans may only require that the applicant is a South African citizen. The exception is when the borrower is foreign; they will need a work permit to apply.
Additional requirements
They will enquire, namely, about your income each month. Information such as your ID, cellphone number, and proof of residence address. Lastly, the required amount and term to be repaid.
With the required information, Hoopla Loans will assess the associated risk for the applicant online. Once you qualify after your assessment, they review your information to other lenders for potential offers. As a loan broker, the probability of qualifying is respectably high.
Loan options you can expect from Hoopla Loans
Hoopla Loan has several loan options available to its clients. These loans are namely Payday, Personal and short-term loans. These offers can amount to up to R250 000. Though regarding a payday loan, they won't loan amounts up to this amount. In this instance, applications for such a loan should be through a personal loan instead of a payday loan. Those seeking lower amounts may apply for amounts as little as R100 for payday loans.
Related Post: Finance27 Loan Review

Review of Hoopla loan are they positive?
Those who have taken a loan from Hoopla Loans need to understand that with any loan taken out, there are risks to both parties. However, Hooplas aim to grant their clients quick access to loans tailored to their financial circumstance. As loan brokers, there are many benefits, namely the ability to lend and screen multiple lenders for suitable loan options. As with any loan, it's best to review your possible lending options and make calculated comparisons.
What are Hoopla Loan's contact and location details?
As an online broker, they often refer their clients to their online platform/site. Their site enables users to have their process their applications. However, no number is listed to reach out to on their official site. They stipulate that they only operate online and, in addition, do not make use of call centres. They handle communication through email or messaging through the comment box at the bottom of their contact page. You can expect a response within 1 to 2 days. This is the same for their application process for their loans. Hoopla Loans is located at Manhattan Corner, Office 2 in Capetown. However, they only process applications and loans online.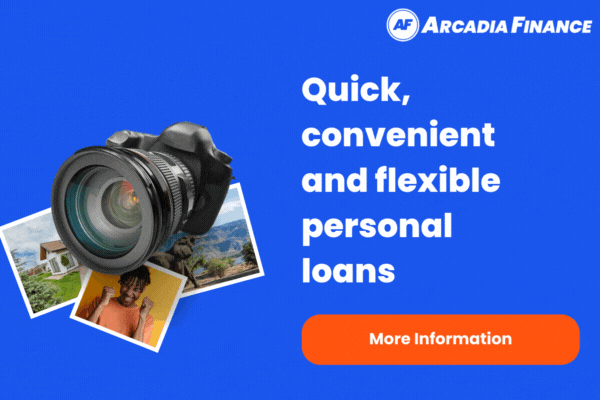 Review of Hoopla loan
Loans offered by Hoopla
Loans offered by Hoopla Loans range from R100 – R8,000 for Payday Loans, Personal Loans R8,001 – R20,000 and Long Term Loan R20,001 – R250,000
Debt consolidation loans
Those seeking debt consolidation have several credit accounts yet struggle to repay. Hoopla Loans offers debt consolidation loans to those following their online assessment and those with poor credit scores.
Application
Those who have sent their application online but have yet to receive feedback should try to resubmit their application again online. Hoopla loans do not have on-call contact numbers to reach out to. Those uncomfortable sharing their banking information should not worry, as the required information is only the loan amount and personal details such as proof of residence, ID, and proof of income. Hoopla loans do not need your banking details.
Loans to finance a vehicle
Those seeking to apply for vehicle finance should look into personal loans for larger amounts. In addition, those seeking this loan should compare their possible alternatives for the best financial solution Hoopla offers.
Minimum loan amounts
For those seeking a short-term personal loan, the amount is equivalent to or at least R8000. Any amount less than R8000 will likely be that of a payday loan.

Your email address seems invalid. Write the email again or use some other email address.
*Representative example: Estimated repayments of a loan of R30,000 over 36 months at a maximum interest rate including fees of 27,5% APR would be R1,232.82 per month. Arcadia Finance is an online loan broker and not a lender. Our service is free, and we work with NCR licensed lenders in South Africa. Interest rates charged by lenders can start as low as 20% APR, including an initiation and service fee determined by the lender. The interest rate offered depends on the applicants' credit score and other factors at the lender's discretion.

Loan amount R100 - R250,000. Repayment terms can range from 3 - 72 months. Minimum APR is 5% and maximum APR is 60%.