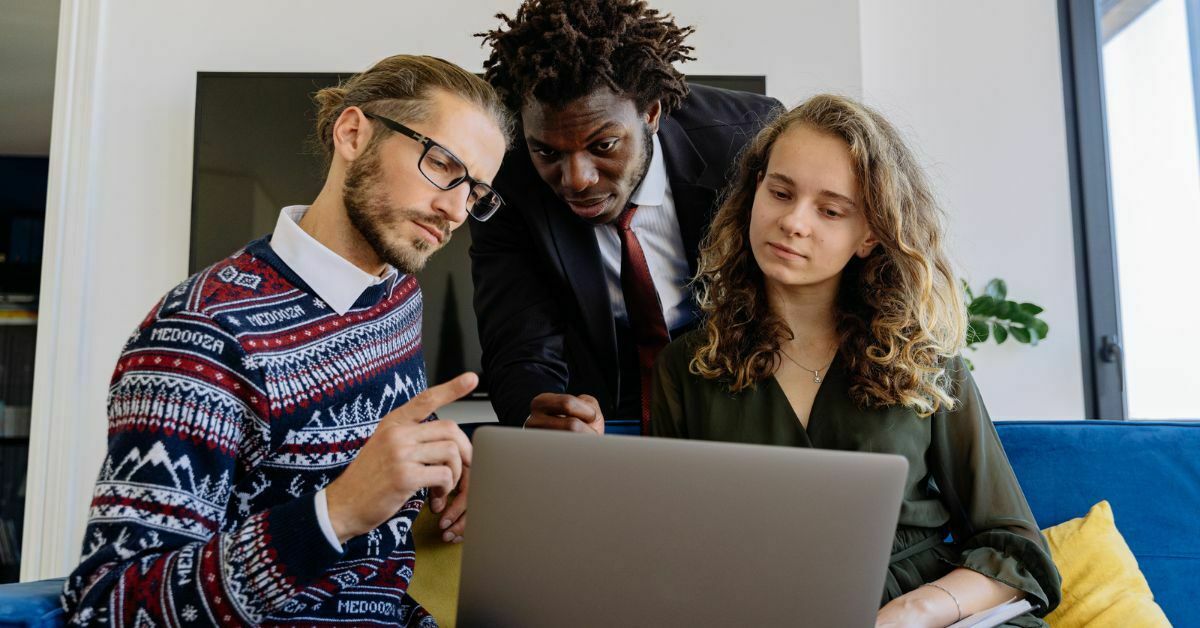 In this article, we cover and review Ubank's loan options, we list the potential loan offers, benefits, and limitations as well as what previous customers have said regarding their services. Ubank is a well-established financial services provider in South Africa. As an entity, they have developed over the years and established themselves within the gold and platinum mining sectors.
Namely in providing for the mining community through financial services and outreach programs. Ubank has established its roots in the poorer mining communities where they offer secure financial services. As a large company, they have grown over the years to become a successful financial service and credit provider

What Ubank has to offer
Before looking into amounts and loan options from Ubank, it is important to note that amounts may vary as loan amounts. Are largely dependent on an individual's creditworthiness as well as their ability to afford the loan repayments.

Personal Loans
After you qualify for a potential loan through Ubank they offer loan amounts up to the value of R180 000. Their repayment terms typically range from 1 to 72 months which are additionally flexible as well as affordable installments.
Business Loans
Those seeking to grow, expand or fund their new business can do so through Ubank. They offer financial solutions to your business where your business can borrow amounts ranging from R250 000 to R1500 000.
Debt consolidation loans
Ubank offers debt consolidation loans that only require that you are permanently employed and earn a minimum salary of R3000 per month. The amounts Ubank offers are between R10 000 to R180 000 with a repayment term period of 12 and 72 months. As stated above this will be largely dependent on an affordability analysis. There is no deposit required for applicants to apply as well as no prepayment fees in interest charged in the event that the loan amount is paid off early.

How do I know if Ubank Loan is Legit?
All legitimate lenders across South Africa have to adhere to and conform to the regulations set out by the NCR(National Credit Regulator). Ubank is registered and listed as a legitimate financial service provider. This entails that Ubank practices fair, affordable, and secure lending practices under this governing body.
Do Ubank Loans let me use an online loan calculator?
Upon visiting Ubank's official site their page does showcase a loan calculator. However, the application does not currently seem to be running to project any potential costs for a potential loan. So those who are seeking to procure a potential loan amount should do so through a consultation at one of their listed branches.
Related Post: Fasta Loan Review
How can Ubank Loan's interest rate change loan payments?
Ubank's interest rate is linked to the prime lending rate. This entails your installments may vary on the basis set out by Ubank. Those with a poor credit profile may be subject to higher interest rates. the adverse can be said for those with respectable or ideal credit scores resulting in lowering monthly installments. For those unfamiliar with a prime lending rate, it is a rate that is subject to your specific economic stance. So those who borrow should note that the interest rate will vary based on your credit history as well as earnings each month.


Special requirements of the Ubank Loan application?
Before you officially request a loan there are certain required documents you will need before submitting your application. namely some personal information and documents to assess your ability to repay the potential loan.
The following documents will need to be provided upon
South African ID or, in the instance that you are a foreigner your work permit, along with your passport
A document that states your proof of residence is not older than 3 months
Your latest payslip(original document) which indicates your proof of income
Provide Ubank with your latest 3 bank statements

Can I only find Payday loans at Ubank?
Ubank offers more than just payday loans, Ubank offers 3 types of loans such as personal loans, business loans as well as debt consolidation loans. Unfortunately, for those seeking home finance Ubank may not be an ideal product. However, this does not mean individuals cannot make use of a potential loan to purchase a home from Ubank. A personal loan from Ubank will not be queried entailing the purpose of your loan. Those seeking to purchase a home can do so however the lending amounts for a standard home loan are not the same as that of a personal loan. To conclude if you purchase a home and make use of personal savings to be placed as an initial deposit, then the use of a personal loan through Ubank may be an option.

Benefits of Ubank Loans
With a wide array of loan options, you're bound to find a loan that fits your financial needs. You can get a personal loan for smaller or larger purchases. Additionally, Ubank offers business and debt consolidation loans with repayment terms that are affordable and flexible.
Ubank may offer certain loans to those with bad credit or poor credit history. However, this is largely dependent on factors such as your income and expenses. Ubank will assess and decide your ability to afford such a loan.

Cons of Ubank Loans
Ubank you will not be able to increase the loan amount after your initial request for a loan.
To acquire a loan through Ubank you will need to be permanently employed for at least 3 months. Those who are self-employed, contractual workers, or a pensioner may find it difficult to qualify.
Home finance is rather limited

Are Ubank Loan reviews positive?
As with a lot of online lenders, there is a tendency for previous clients to review negatively. This is especially the case where they were denied a potential loan or have experienced an administrative error. Upon reviewing the good with the bad it's important to know what other people have experienced regarding Ubanks services. Reviews namely entail very positively regarding their professionalism and approach to your financial needs as well as their customer care.


What are Ubank Loans' contact details?
To reach out to a Ubank representative you can reach out to them at the following number 086 0008 322 or their international number +27 11 5185780. Those looking to submit a query online can do so on their official page through their contact form. For general inquiries, you can contact them via their email customercare@ubank.co.za.

Ubank loan review conclusion
To conclude our review of Ubank, they offer a wide variety of financial solutions to their clients as well as offer loans that are based on affordability analysis and creditworthiness. However, they offer limited options regarding home finance. Ubank is ideal for those who are seeking a business, personal, debt consolidation, or short-term loan which is flexible as well as affordable. lastly, there is the potential to be offered a loan despite bad credit which is largely depending on the affordability of the individual.
Your email address seems invalid. Write the email again or use some other email address.
*Representative example: Estimated repayments of a loan of R30,000 over 36 months at a maximum interest rate including fees of 27,5% APR would be R1,232.82 per month. Arcadia Finance is an online loan broker and not a lender. Our service is free, and we work with NCR licensed lenders in South Africa. Interest rates charged by lenders can start as low as 20% APR, including an initiation and service fee determined by the lender. The interest rate offered depends on the applicants' credit score and other factors at the lender's discretion.

Loan amount R100 - R250,000. Repayment terms can range from 3 - 72 months. Minimum APR is 5% and maximum APR is 60%.