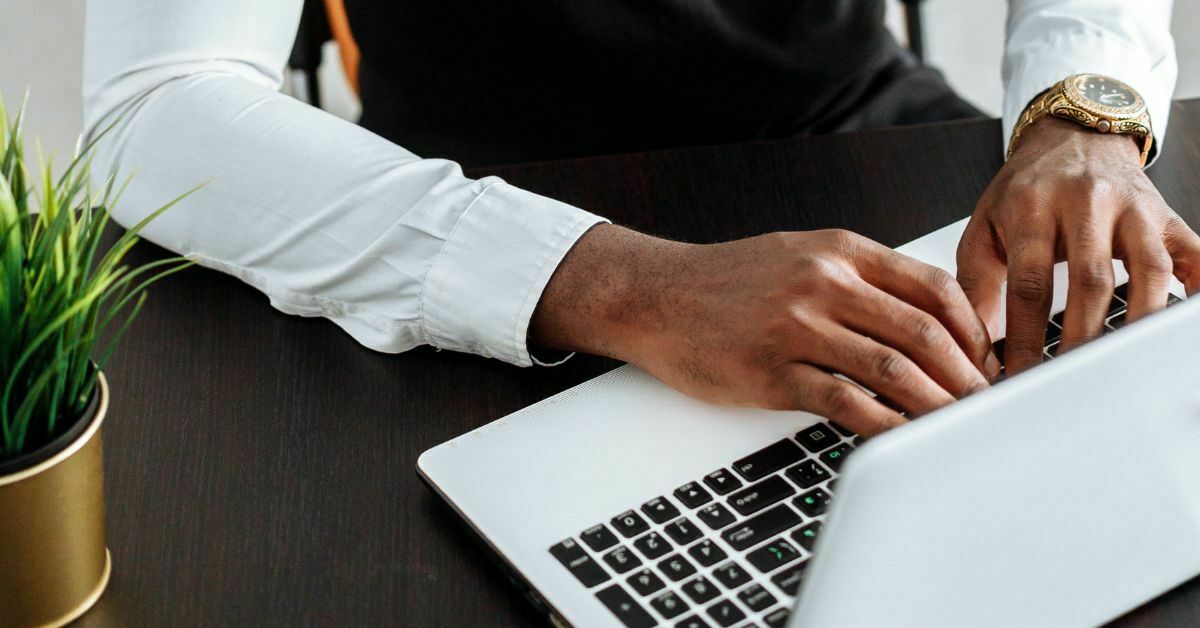 Challenor Finance offers varying financial solutions to its clients. They are registered through the NCR(National credit regulator). Partnered with various Furniture and Hardware outlets to assist with housing finance and other lifestyle or home improvements. They offer tailored loans to suit the needs of their clients with a strong emphasis on customer service.

As a private lender, they offer a wide variety of loans, namely student loans, through their online web application. Student loans through Challenor have competitively low-interest rates. Those enrolled in some form of tertiary education, be it an undergraduate or postgraduate degree, may apply for such a loan based on an affordability analysis. In this article, we cover and review Challenor loan options.
What Challenor loans have to offer
Personal loans
Challenor loan amounts typically range from R2 000 to R80 000. However, this is mainly dependent on the affordability analysis of the client. Regarding their repayable terms, they vary between 3 to 24 months. However, these terms are based on their client's financial needs and circumstances.
Student loans
A Challenor offers student loans for tertiary education. Lending amounts typically range from the value of R3000 to R80,000. Usually, this is only for recognized higher education institutions within South Africa. Interest rates are very favourable with competitively low-interest rates. Clients can expect a minimum interest rate of as little as 10.25% APR(annual percentage rate). The repayment term length of the student loan ranges from up to 24 months. Challenor repayment terms are solely based on a budget of their client's ability to repay. However, student loans are based on the applicant's income and have more flexibility, such as a 3-month minimum repayment period.

How do I know if Challenor Loan is Legit?
For any lending company in South Africa to qualify as a legitimate lender, the company must be registered under the NCR(National Credit Regulator). They ensure the proper lending practices that are fair and transparent. Upon review of Challenor loans, you will find they are registered under the NCR as a legitimate lender.

Do Challenor Loans let me use an online loan calculator?
Upon review of their official site, they do not have an online loan calculator to estimate the amounts of a potential loan. However, this is solely due to the personalization of loans tailored to their client's budget, credit score and choice in repayment terms.


How can Challenor Loan's interest rate change loan payments?
As with changes in interest rates, Challenor Loan's monthly repayments are fixed each month. This is ideal for those worried about future changes on their initial loan. Subsequentially this is ideal as there are no hidden costs or needs to change your budget in the event of a potential economic downturn regarding your repayments.

Special requirements of the Challenor Loan application?
To apply for a loan through Challenor finance, the application process entails that potential clients are over the age of 18. A South African citizen with a valid South African ID. Additionally, they will need to provide proof of residence and income with their most recent payslip and three months' bank statements.

Can I only find Payday loans at Challenor?
Challenor offers a variety of loans; however, these are mainly personal loans as well as student loans. They additionally provide instant personal loans that typically range between R2000 and R8000 on their online platform.
Benefits of Challenor Loans
The loan requirements are minimal as they only require a monthly income to apply for a potential loan. This is also true for those who are full or part-time students.
Loan amounts are relatively large, capped at R80,000. This is ideal for a wide array of financial goals of a client, especially in the case of tertiary education or further studies.
The time frame for receiving your loan amount will be within three days upon submitting a simple yet quick application.
Students in the final year of their studies are still eligible to apply for a student loan.
Interest rates for student loans are competitively low. This is ideal for those with a respectable credit score to attain an even lower or the most minimal interest rate of 10.25%.

Cons of Challenor Loans
The term period of loans typically ranges up to 24 months. Regarding other lenders, this is a brief short repayment period, especially for more significant amounts.
Student fees are typically quite large. Establishing the cost of tertiary education indicates that the tuition costs may be well over the capped loan amount of R80 000. Costs can range well over R100,000.00; hence, it is essential to note that the initial loan may not cover the entire costs of the associated student fees.
Related Post: Wonga Loan Review
Are Challenor Loans reviews positive?
Upon review, a Challenor loan is mixed with relatively few complaints compared to other lenders. However, it is important to note that there is always some form of bias in any review, namely in the case where the customer has had a bad experience or has been denied their potential loan. This is where they will be more inclined to review negatively. However, as a lending company, there are fewer bad reviews than other lenders.


What are Challenor Loans' contact details?
Those seeking to reach out to Challenor Finance can do so on their official online site here, where they will fill out an online form. Those who wish to reach out telephonically can do so at the following number 031 303 2647.
Challenor loans review conclusion
To conclude, all the information from Challenor Finance. They offer competitive student loan rates for those seeking or pursuing tertiary education with somewhat flexible repayment terms. However, Challenor Finance has shorter repayment periods than other lenders of only 24 months. Those in needing a loan can expect to receive their funds within less than a week but can be deposited sooner, such as early as three days. Despite not having an online calculator, they offer personalized and tailored repayment plans for their clients, as a loan offer is typically based solely on affordability analysis. The users who have made reviews of Challenor loans are minimal and less negative compared to that of other lenders.
Your email address seems invalid. Write the email again or use some other email address.
*Representative example: Estimated repayments of a loan of R30,000 over 36 months at a maximum interest rate including fees of 27,5% APR would be R1,232.82 per month. Arcadia Finance is an online loan broker and not a lender. Our service is free, and we work with NCR licensed lenders in South Africa. Interest rates charged by lenders can start as low as 20% APR, including an initiation and service fee determined by the lender. The interest rate offered depends on the applicants' credit score and other factors at the lender's discretion.

Loan amount R100 - R250,000. Repayment terms can range from 3 - 72 months. Minimum APR is 5% and maximum APR is 60%.