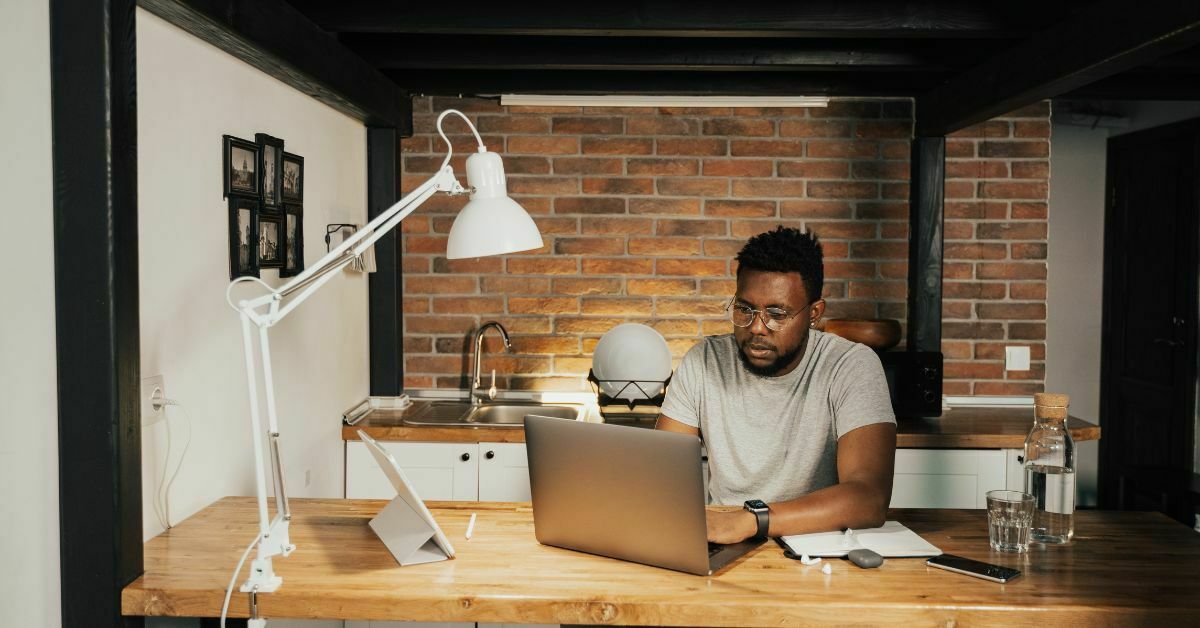 Fasta is a Fintech company in South Africa situated in the Western Cape. The business has been operating since 2017. This company offers quick loan solutions for online as well as for in-store items. A loan from Fasta is typically between R500 to R800 000 with an interest rate of 3% per month. Fasta Loans is a secure digital lending platform that makes use of innovative and scalable technology. They offer financial solutions to a wide variety of merchants as well as online.
Fasta Loans is registered and regulated through the NCA (National Credit Authority). This entails they follow and adhere to the proper fair, just, and secure lending practices within South Africa. In this article, we look into Fasta loan options, where we review the ins and outs of Fasta loans from benefits, loan options, and limitations. As well as previous client testimonies regarding their financial solutions.
What Fasta loans have to offer
Fasta loan amounts range between R500 to R8000. They offer a choice regarding their instalments which range from 1 to 3. Their lending platform will simply require you to register your name, surname, and password. Prior to this, you will also need to provide additional details such as income, expenses, and payslips. Fasta will then assess the information provided and offer a loan amount and interest rate based on this assessment.
Upon being given a proposed loan amount and interest rate, clients can then choose the number of instalments. These instalments range from 1 to 3 months. After which, the loan amount will be deposited in the requested bank account. Additionally, Fasta operates as a credit checkout facility for online shopping. Though only through specified merchants that provide instant loans for online purchases.
Cash bank credit facility
This application process takes roughly 3 minutes to complete. Once approved, the loan amount can be deposited in 5 minutes. Fasta will then deposit credit directly to your specified bank account. The amount should be seen immediately but is dependent on your bank as to when it will reflect.
In-store credit
On Fasta loan's official site, www.fasta.co.za, they offer in-store credit to customers. This in-store credit is essentially a credit voucher. Once approved, they can make use of this voucher/funds immediately, and they can then make purchases online through designated merchants.
Online credit
In the checkout process, there are designated and participating online merchant stores. Clients have the option to pay using the FASTA instant credit option. With this credit, the funds are paid directly to the merchant immediately the result is attaining your purchases sooner.


How do I know if Fasta Loan is Legit?
For those who are unsure of the Fasta loan's legitimacy, they are registered through the NCR (national credit regulator). This means that they are regulated by an outside governing body overseeing the correct lending practices. In addition, their online platform is secured through McAfee, meaning their site is devoid of malware and spam. Fasta's online platform is secured through Redblade, which is regarded as the best end-to-end digital software for online financial transactions.
Related post: Secured vs. Unsecured Loans
Do Fasta Loans let me use an online loan calculator?
Yes, Fasta loans make use of an online calculator where clients can calculate potential loan fees. This is a free service that requires minimal documentation. They offer an immediate deposit of funds, with the option to choose up to 1 to 3 instalments. They offer a second option to deposit funds as cash on a digital card.
How can Fasta Loan's interest rate change loan payments?
Fasta loan's interest rates are fixed. You can expect a rate between 0% to 5%. However, this rate will be subject to factors such as your credit profile.
Requirements of the Fasta Loan application?
Before you apply for your potential loan through Fasta loans, you may require the following.
South African ID
Access to online banking
3 months' payslips
You are over the age of 18.
Once you have submitted the above information, Fasta loans will then begin their online assessment. Where they will assess your financial position and your ability to afford the repayments. This is solely based on your income, additional debts, as well as expenses. This assessment verifies if you can afford any additional credit instalments. If in the case where an application is denied, this is due to Fasta only offering responsible loans. Additionally, Fasta loans will not offer loans to individuals that cannot afford to repay or cause themselves financial hardship.
Related Post: Hoopla loan review
Can I only find Payday loans at Fasta?
Fasta loans offer Payday loans with a repayment period of 1 to 3 monthly instalments. This is ideal for those seeking more affordable Payday loans. Most credit providers do not offer more than two months to repay. This is ideal for those seeking fast access to affordable emergency funds.


Benefits of Fasta Loans
Their online Applications are simple and easy to use, with step-by-step instructions. Fasta makes use of an easy-to-use online loan calculator with additional loan options regarding the number of instalments. Clients may make use of online credit for purchases from designated merchants. This is ideal for those who would like to make use of credit for certain online purchases.

Cons of Fasta Loans
Since Fasta is mainly an online lending platform, they do not have a direct contact number for potential queries. However, individuals may make use of their official site's contact form. There are limitations regarding their loan amounts for in-store credit. This is where the loan may not cover the total cost of a product from their designated merchants.

Are Fasta Loans reviews positive?
Upon review of Fasta loan's previous clients, testimonials regarding their services are mixed. However, this is expected with any review. Though, those who have reviewed positively praise their simplicity and access to potential loan amounts. Amounts can reflect within a few hours of submitting their application. Additionally, clients reviewed positively regarding their instalment options, where they can choose their instalment plan from 1 to 3 months. This instalment option makes their repayment plans more flexible and affordable.
What are Fasta Loans' contact details?
Since Fasta loans is mainly an online lending platform, there is currently no direct phone number for client queries. However, queries can be made on the official site through their help desk. Those that require an email address may use the following email address support@fasta.co.za. Their offices are located at Dock Road Junction, Cnr. Stanley & Dock Road on the 3rd Floor, Spaces in Cape Town.


Fasta Loans: Conclusion
To conclude our review of Fasta loans, they are ideal for borrowers who need affordable short-term loan solutions. Namely for those seeking a fast loan, online purchases, or affordable emergency funds. The online application process requires minimal documentation. With an expected loan deposit within a few hours.

Fasta provides several instant credit options. They offer loan deposits directly into your bank account or loaded onto a virtual credit card for later use. Lastly, clients can pay directly to their desired online merchant. However, there are limitations regarding the amounts as they may not fully cover some purchases from designated merchants. Their repayment plan offers the choice of between 1, 2, or 3 instalments each month. This gives more flexibility and affordability to their clients.
Your email address seems invalid. Write the email again or use some other email address.
*Representative example: Estimated repayments of a loan of R30,000 over 36 months at a maximum interest rate including fees of 27,5% APR would be R1,232.82 per month. Arcadia Finance is an online loan broker and not a lender. Our service is free, and we work with NCR licensed lenders in South Africa. Interest rates charged by lenders can start as low as 20% APR, including an initiation and service fee determined by the lender. The interest rate offered depends on the applicants' credit score and other factors at the lender's discretion.

Loan amount R100 - R250,000. Repayment terms can range from 3 - 72 months. Minimum APR is 5% and maximum APR is 60%.