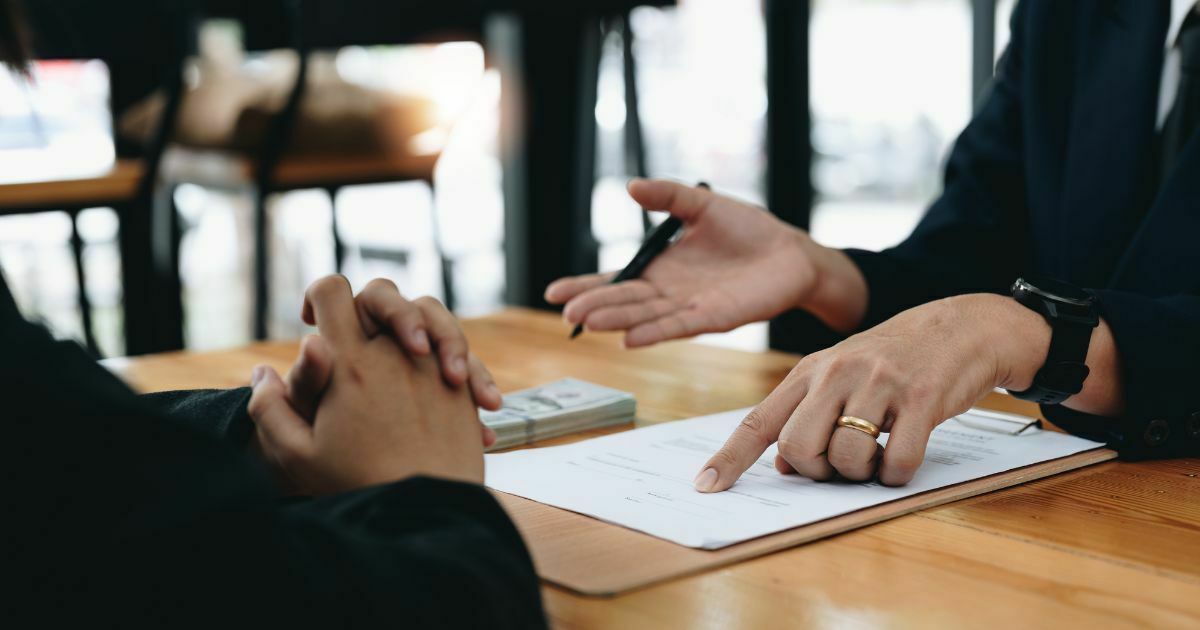 In this article, we cover an overview of loan options from Finance27 as well as review their services and offers. We will cover their services' benefits, cons, legitimacy, and customer reviews. For those who are unfamiliar with Finance27, it's an accredited and regulated credit provider. They offer simplistic, fast, and easy means to approach loans, especially using their online platform. Additionally, they provide financial advice and planning through a qualified team of experts.
What Finance27 loans have to offer
Finance27 offers a very innovative online platform for their loan applicants. Those who qualify can expect a loan offer within less than 5 minutes. The loan offers are available 24/7 on their online platform. Their service is seamless and efficient for attaining your loan from the comfort of your home. You can expect to receive your cash amounts somewhat instantly following an agreement of their terms of service.

Respectfully, the repayment structure is just as doable and simplistic, offering smaller repayment plans for payday or short-term loans with a maximum percentage interest rate not exceeding 38% with repayment plans of up to 65 days.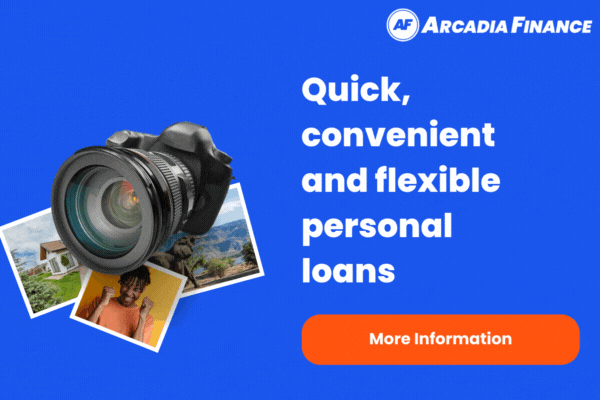 How do I know if Finance27 is Legit?
All legitimate credit providers and lenders will be registered through one of these regulating authorities. They are the (NCR) National credit regulator and FSCA (Financial Sector Credit Authority). They ensure that lending practices are fair, affordable, and monitored. Finace27's online platform is safe and secure. Those who make use of their online portal can rest easy that their personal information will remain private.
Does Finance27 let me use an online loan calculator?
Their online calculator can project loan costs very efficiently. With loans from as little as R500 to a maximum of R8000. As well as calculating costs between paychecks dates. This can easily be located on their home page.


How can Finance27 Loan interest rate change loan payments?
Those with ideal credit scores are typically offered lower interest rates and deals with any loan. However, short-term loans are synonymous with having higher interest rates. Through Finace27, you can expect offers that are highly competitive rates against other lenders.
Special requirements of the Finance27 Loan application?
The are no special requirements when it comes to your loan application. Finance27 will ask that you provide your ID number on their online platform along with additional information. This will be your contact details, proof of residence, post address, and proof of income in bank statements. Lastly, they will require your banking details to deposit the funds directly into your account to complete your application. They will also setup up a debit order to simplify repayments.
Related Post: Boodle Loan Review
Can I only find Payday loans at Finance27?
Finance27 provides instant loans, short-term loans, to simplistic payday loans. They offer a quick and convenient solution to those short-term financial goals. It's safe to say that Finance27 offers mainly short-term financial solutions. Their instant payday loans are from as little as R500 to R8000.
Benefits of Finance27 Loans
Those who find themselves in a tight spot, be it an emergency that exceeds their standard budget, unexpected costs or simply car repair, may find the perfect solution for any trouble or those needing instant funds. In addition to this, Finace27 offers expert financial advice as well as friendly customer service. Their offers are available 24/7 and indefinitely at all times online. They offer competitive rates alongside fast delivery times on their loan offers within 5 minutes.
Cons of Finance27 Loans
After reviewing Finance27, their online portal offers limited loan options, mainly focusing only on short-term financial solutions.

Those who have done a review of Finance27, are they positive?
Upon review, you may find a lot of mixed reviews on Finance27. Some studies are often prejudiced due to those who have been declined upon application submission. Others that have qualified and received funds have rated their services as exceptionally quick, efficient and friendly.
What are Finance27's contact details?
Currently, their contact details are as follows 012 941 1572. Contact via email for enquires at the following address info@finance27.co.za. They are currently in the process of integrating into the social media platform Whatsapp.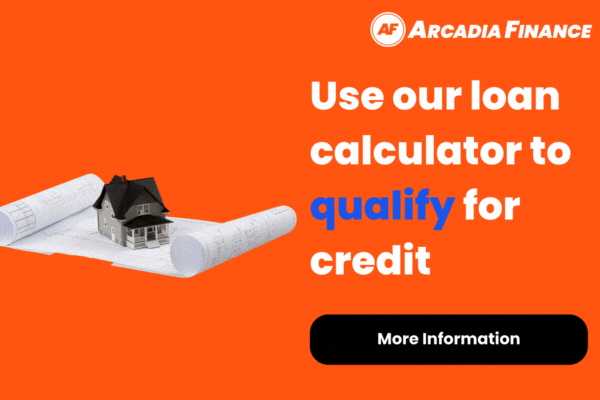 Finance27 review conclusion
They provide instant, short-term loan options and flexible repayment plans for clients. Their sound team of experts within the financial sector will advise you to reach your financial goals. They are friendly and have efficient customer service. Apart from this, their online platform is NCR registered, a simplified and easy-to-use service making loan applications and approval reasonably straightforward.
Finance27, upon review, mainly caters to those seeking short-term loan solutions. This is ideal for those in an emergency with immediate expenses that need to be paid. They offer Payday loans which are quick and easy short-term loans to manage and aid in the relief of month-end stresses. Additionally, they can assist and provide you with sound financial advice from a team of financial experts. Their Customer service, though upon review, is somewhat mixed; those approved and have received their funds have positive reviews on the lending company. At the same time, Individuals whose applications were denied were less inclined to review positively.
Their online platform is available 24/7. Those seeking a loan can do so at a time convenient to their needs. This is great as this entails that individuals can timely procure an accurate record of their financial circumstances and current situation; they can then evaluate the best possible loan option accordingly.
In the application process for a Finance27 loan, to qualify, they will require that you are employed and receive a monthly income. Finance27 will assess all your income and expenses and verify if you are eligible for a loan. Additionally, a credit check will determine if you have any form of bad credit prior.

However, this does not mean you are no longer eligible for a loan. Several factors considered prior may lead to a more suitable loan for those with bad credit. This is mainly your ability to repay such a loan. They may consider specific applications that meet these requirements.
Your email address seems invalid. Write the email again or use some other email address.
*Representative example: Estimated repayments of a loan of R30,000 over 36 months at a maximum interest rate including fees of 27,5% APR would be R1,232.82 per month. Arcadia Finance is an online loan broker and not a lender. Our service is free, and we work with NCR licensed lenders in South Africa. Interest rates charged by lenders can start as low as 20% APR, including an initiation and service fee determined by the lender. The interest rate offered depends on the applicants' credit score and other factors at the lender's discretion.

Loan amount R100 - R250,000. Repayment terms can range from 3 - 72 months. Minimum APR is 5% and maximum APR is 60%.