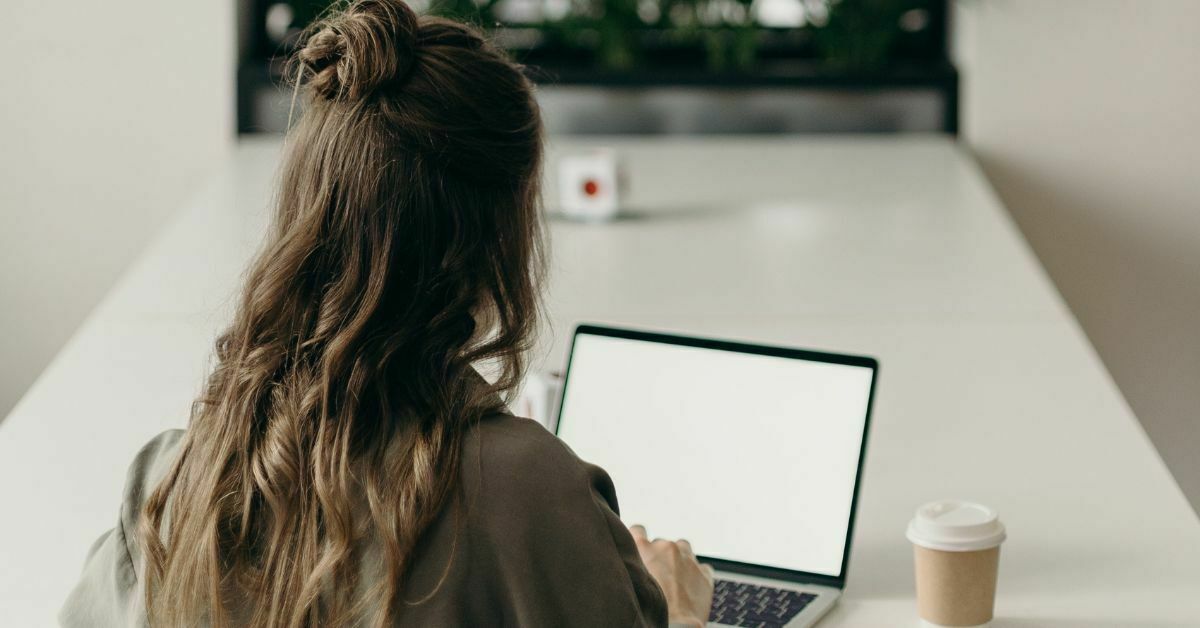 Boodle loans offer instant loans as a registered lender through the NCR. Upon review, comments vary on Boodle as specific individuals have reviewed them positively for their customer service and instant cash payday loans. Additionally, Boodle's online platform is simple and easy to use. The online site can verify your credit rating and deem if you qualify for a potential loan.

Once approved, funds are deposited into your account within less than 10 minutes. Upon review, there are some negative comments. However, these are typically from individuals who did not qualify for a loan or have not yet received it. Boodle does, however, address this by asking to provide additional information so that they can find an adequate solution. This article reviews the ins and outs of Boodle loans, from the benefits and cons to loan application requirements.
What Boodle loans have to offer.
For those who are unfamiliar with Boodle loans, they are an instant loan company that offers loans within 10 minutes upon approval. Boodle Loans offers instant, short-term loan solutions such as payday and personal loans. They have friendly and helpful customer service. A new customer can request a loan valued up to R3 000 with a repayment term of 2 to 32 days. Boodle offers more significant amounts to clients who have fulfilled their previous payment obligations through them on loans they have taken out.

Boodle loans smile ranking system.
Once you are a preferred lender through their unique smile rating system, they award a smile to add to your smile rank once a previous loan is repaid. Each smile increases your rating, enabling you to qualify for loans of up to R8 000.
How do I know if Boodle Loan is Legit?
Those who are unsure of Boodle loan's legitimacy can find that they are registered as a lending company that complies with the regulations set out by the NCR (National Credit Regulator).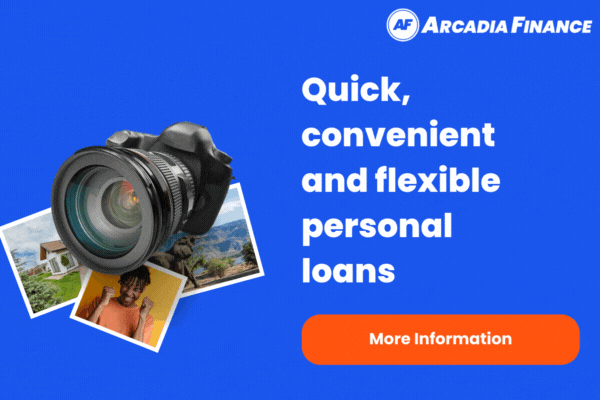 Do Boodle Loans let me use an online loan calculator?
On Boodle loan's official page, you can view their online calculator, which offers and showcase all the fees associated with your potential loan. Their online calculator is very transparent with all its fees and associated costs. With Boodle, you can expect a service fee of R 60.00, including VAT, with an initiation fee of R165.00, and 10% of the amount lent, including VAT. The interest charge is daily, with an interest rate of 0.74%.
How can Boodle Loan's interest rate change loan payments?
Special requirements of the Boodle Loan application?
The requirements for a Boodle loan are relatively straightforward. You will need to have a South Africa Identity Document. Borrowers will need to be over the age of 18 years old. Own a South African bank account as well as have access to the internet. Lastly, you will need to earn a regular monthly income.
Can I only find Payday loans at Boodle?
Boodle has repayment terms of 2 to 32 days; hence they are mainly a payday loan lender. There are no long-term loan options currently available.


Benefits of Boodle Loans
Boodle, as an online lending platform, is fast and easy. They have a simplified approach to their loan application processes. Their system will assess and qualify users very quickly, and you can expect a deposit of funds into your bank account within 10 minutes. This is a convenient, paperless platform with a user-friendly interface, with the option for a live chat with a qualified representative for any additional queries. The loan costs are disclosed openly as Boodle is very transparent, leaving no hidden charges before accepting your potential loan.
Related post: Letsatsi Finance Loan Review
Cons of Boodle Loans
With repayments of only up to 2 to 32 days, clients can expect the interest and fees to be higher than that of a short-term loan through a traditional bank. Boodle's primary focus is on payday loans, which though convenient, offer little means of flexibility regarding repayments.

Are the reviews of Boodle Loan positive?
Boodle loan reviews are mixed from individuals who have not been approved or were declined. Others are annoyed with the constant spam of new potential loan offers. Others claim that their services are outstanding and friendly. Boodle themselves makes a fair amount of effort to remedy dissatisfied customers.

What are Boodle Loans' contact details?
Those seeking to reach out via e-mail or a contact form can do so through support@boodle.co.za or on their official page, where you can leave comments or questions. Those needing a direct and more human approach can call them directly at 0861 266 353.

Boodle loans review conclusion
Upon review, Boodle is a company registered and compliant with the NCR. There are mixed reviews from previous clients on the Internet regarding Boodle. In all instances, Boodle reaches out to both positive and negative reviews urging dissatisfied clients to provide additional information to find an adequate solution. The costs involved with their loans, such as payday loans, are relatively high. However, those needing immediate funds in case of an emergency can find a financial solution quickly. As with all loans, you will need to ensure you make your repayments timely, especially as the loan will need to be repaid within 32 days or risk damaging your credit rating.

Your email address seems invalid. Write the email again or use some other email address.
*Representative example: Estimated repayments of a loan of R30,000 over 36 months at a maximum interest rate including fees of 27,5% APR would be R1,232.82 per month. Arcadia Finance is an online loan broker and not a lender. Our service is free, and we work with NCR licensed lenders in South Africa. Interest rates charged by lenders can start as low as 20% APR, including an initiation and service fee determined by the lender. The interest rate offered depends on the applicants' credit score and other factors at the lender's discretion.

Loan amount R100 - R250,000. Repayment terms can range from 3 - 72 months. Minimum APR is 5% and maximum APR is 60%.