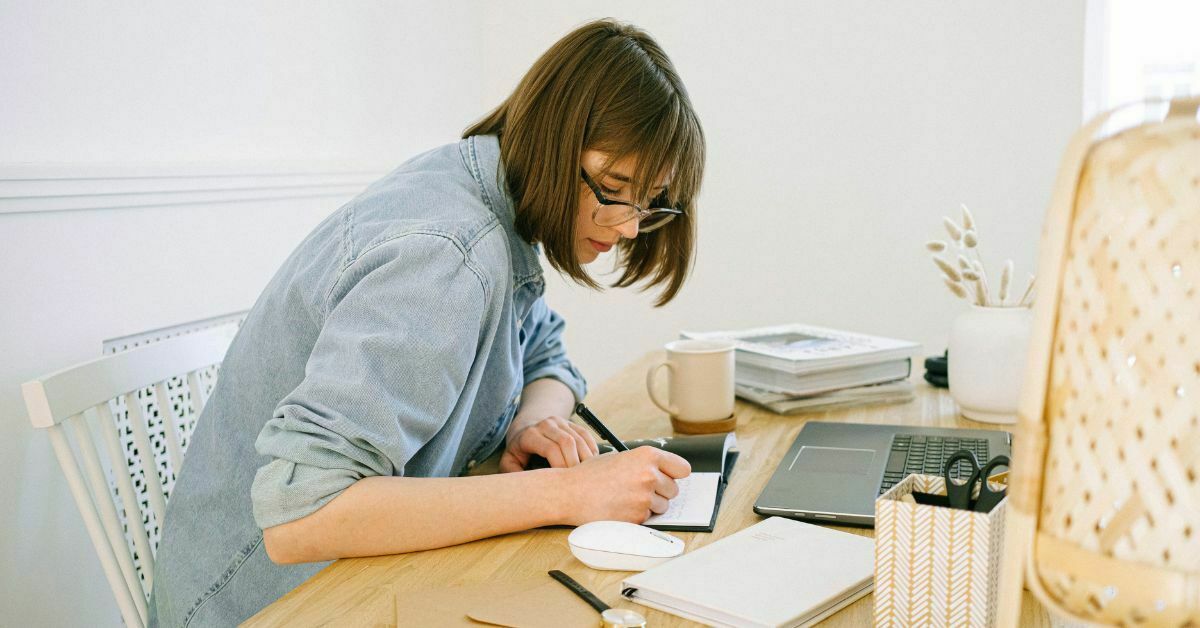 Wonga is a well-known and responsible lender in South Africa. It's the leading initiative lender that makes use of sophisticated risk data assessment software. Wonga's online loan application will assess users and approve them within minutes. Wonga is a flexible lender, where their applicants have the option to choose their loan amounts as well as their repayment terms options.
Their customers aren't directed to borrow fixed sums of money, which is ideal for those looking for only a certain amount of funds and not paying more interest than necessary. Wonga offers short-term loans between 3 to 6 months in length. In this article, we review wonga loans from the benefits and the cons as well as what wonga loans have to offer their clients.
What Wonga loans have to offer
Wonga mainly deals with only short-term financial solutions. This means that for those seeking to borrow amounts for more than a period of 6 months, wonga may not be the best option. However, Wonga is exceptionally geared toward only short-term loan solutions, which aim to offer the best short-term products to their customers as well as assess and deposit loan amounts promptly with little to no paperwork or long bank queues.
How do I know if Wonga Loan is Legit?
Any legitimate or credible lender will need to be registered in South Africa to be a verified lender. Wonga is no exception as they are registered entity of the NCR(National Credit Regulator)
Do Wonga Loans let me use an online loan calculator?
Wonga's online calculator is the ideal tool to gauge your loan repayments as well as calculate different loan amounts and the costs involved when looking for flexible options. Additionally, wonga includes their service and initiation fee within the calculated loan amounts. This is ideal for weighing options and terms regarding your loan when committing to a particular loan.
How can Wonga Loan's interest rate change loan payments?
For those asking the question as to whether Wonga loan's interest rates are open to change, they have fixed interest rates that vary between clients. However, you can expect a rate of 3% to 5% in interest with a repayment term that ranges up to 6 months.
Special requirements of the Wonga Loan application?
So before you apply for a loan through Wonga, there are certain requirements that need to be met. To start with, what you need in order to apply for a Wonga loan is largely dependent on your income and creditworthiness. However, there are certain requirements Wonga will ask of you additionally. These are very straightforward and namely entail the following listed below.
That you are a South African citizen over the age of 18.
Your bank account is opened as well as your cellphone is registered within South Africa.
That you are employed and have a form of stable income.
After you meet these basic requirements, Wonga will then begin a credit assessment and verify your credit history before offering you a potential loan.


Can I only find Payday loans at Wonga?
As an alternative to payday loans, Wonga mainly offers short-term personal loans. Though, it is important to note Wonga operates outside South Africa as this may lead individuals to find information outside South Africa to be potentially misleading. Wonga does not offer traditional payday loans where they require their customers to repay amounts when their salary is due.

Their payday loans are fairly flexible, offering fast payday loan options with a minimal waiting period. Once you have been approved, funds will be transferred into your account instantly. Wonga is a direct lender, which simply entails that they offer their payday loans directly through their official site; this is ideal for those to avoid potential associated fees from brokers or middlemen.
Loans through Wonga, especially for those applying for the first time, can expect lending amounts to be capped at R4000. Though if you are a previous client who has honoured their previous repayment, you can expect a loan of up to R8000.  Existing customers can repay over a period of up to 6 months.

Loan amounts can be paid back early to reduce the collective cost of the loan. With the repayment terms, individuals can expect the overall cost of the associated loan to have no hidden costs as they will showcase the full repayment terms before applying. Additionally, Wonga will automatically debit the account, making payments fairly simple.
Related Post: Ubank South Africa Loan Review
Benefits of Wonga Loans
Once you have been approved, funds will be transferred into your account instantly, typically within one business day.
Wonga loans are transparent with no hidden costs. The related costs are displayed on their official homepage and require you to agree to terms before they process your application. Additional costs are only applied in the event that you fail to honour your repayments or breach the initial repayment terms.
Timely repaying the loan amount will be beneficial to your credit rating. This is especially the case since wonga will report good credit habits to the associated credit bureau.
Their credit check and assessment will prevent users from acquiring loans that they may not be able to afford.
For those who choose to repay early, there are no extra fees for doing so. This enables users to save money.
Repayment terms are fairly flexible.

Cons of Wonga Loans
• The initial amounts, such as the initiation fee, will be charged when taking a loan through Wonga. Additionally, they charge monthly service fees to borrowers. It is important to note this is not typically done by online credit providers.
• In the event that you fail to repay your loan, you may risk damaging your credit profile.

Wonga loans review positive?
With all online reviews, you can expect a fair amount of biased reviews but for the most part, there are a fair amount of positive and negative reviews. Though overall Wonga loan products are fairly respectable in regard to short-term or payday loans. If you like to review sites like Hellopeter which reviews several lenders and rates them accordingly to a trust index you will find a large array of negative reviews. Wonga loan reviews have a trust index of 2.5 out of 10. However, this is mainly due to technicalities such as incorrect payment dates or incorrect debit orders.


What are Wonga Loans' contact details?
Those who wish to reach out can do so on their official website for a specific online consultation. You can find their contact form and leave them a query at the bottom of their official page. For a more direct approach such as reaching out to their consultants, you can dial the number 0861966421. To reach out via email, you can write to them at the following address customercare@wonga.co.za.

Wonga loans review conclusion
To summarise our Wonga loans review they are fairly transparent regarding their associated fees. Namely their initiation fees and monthly service charges. Their loans are received very promptly upon submitting and qualifying for an offer. They do not offer loans to those who cannot pass their online assessment. This is due to them making an informed decision on a potential client's creditworthiness. If your looking for a short-term financial solution wonga is a long-standing online credit provider which offers flexible short-term solutions.
Your email address seems invalid. Write the email again or use some other email address.
*Representative example: Estimated repayments of a loan of R30,000 over 36 months at a maximum interest rate including fees of 27,5% APR would be R1,232.82 per month. Arcadia Finance is an online loan broker and not a lender. Our service is free, and we work with NCR licensed lenders in South Africa. Interest rates charged by lenders can start as low as 20% APR, including an initiation and service fee determined by the lender. The interest rate offered depends on the applicants' credit score and other factors at the lender's discretion.

Loan amount R100 - R250,000. Repayment terms can range from 3 - 72 months. Minimum APR is 5% and maximum APR is 60%.