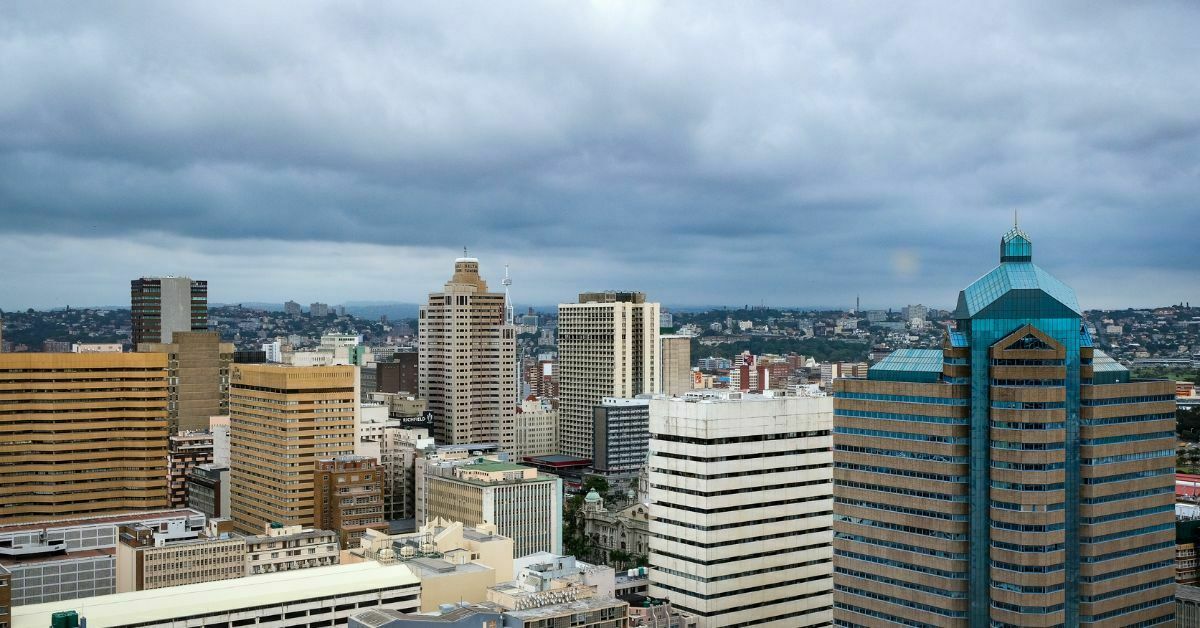 There are countless options available in South Africa when looking to consolidate your debt. With so many choices, it may be challenging to compare your options, let alone make a smart commitment toward your potential consolidated loan. We will cover the comparisons between the major credit providers in South Africa. Namely, FNB, Old Mutual, and Standard Bank, regarding their debt consolidation loans and payment plans, fees, and interest rates.
FNB debt consolidation loans
Known as one of the longest-standing banks in South Africa. FNB is a division of FirstRand Bank Limited. Awarded as the most valued banking brand in South Africa in 2019 by Brand Finance. Well-known as one of the leading banks in the industry, FNB offers a host of benefits with its debt consolidation loans. FNB uses an unsecured debt consolidation loan as a "Credit Switch".
Related Post: Debt Consolidation Loan Calculator
Loan amounts and rates
Loans can be up to R300,000. Their short-term loan options range from up to 6 months with an interest rate of 5% per month. Their Long term loans can range up to 60 months at a rate of between 12.5% to 24.5% for their annual percentage rate.
Prepayment fees
FNB does not charge prepayment fees upon paying additional funds toward your loan. FNB uses a customer-friendly bank app to monitor your funds, loans, and credit score.

FNB's Credit Switch program fees
They offer a debt consolidation program with an initiation fee of R1207.50. Their monthly services fee each month is R69.
Features and Benefits
Additional features to add to your loan will be making use of their "Take a break in January". This paid feature allows their clients to take a break from their loans and skip January repayment. Additionally, FNB offers its users "Credit Life insurance" along with their long-term loans should they find themselves or their families falling on hard times in the event of job loss, disability, or death.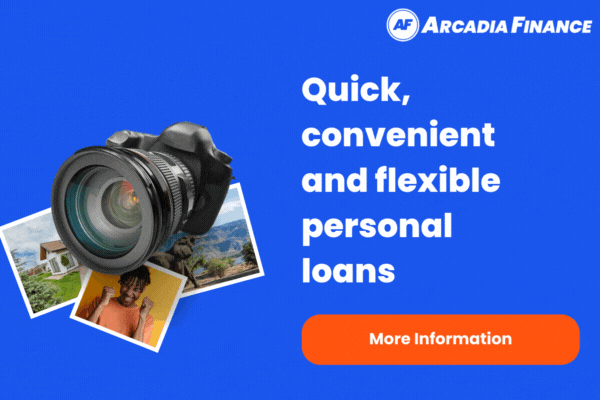 Old Mutual debt consolidation loans
Established in 1845, known as South Africa's first mutual life insurance company. Old Mutual is a premium financial service provider. They offer a wide range of solutions for their clients. Old Mutual provides debt consolidation loans that are custom and tailored to their clients.
Loan amounts and rates
Payment terms may be between 3 months to 6 years. Old Mutual calculates the interest monthly. They offer once-off initiation, interest rate, and admin fees when applying based on the loan amount. Their interest rate will not exceed 27.25% annually.
Prepayment
Old mutual allows its users to pay off their loans earlier. Resulting in saving money on interest and associated fees.
Features and Benefits

Old Mutual offers its users "Credit life" along with their long-term loans if you find yourself or your family falling on hard times in the event of job loss, disability, or death.
Standard Bank debt consolidation loans
A proudly African financial services group has been offering its services for the past 160 years. Standard Bank provides a host of services to its customers at competitive rates.
Loan amounts, fees, and rates
They offer loans that come in two forms. These are, namely, secured and unsecured loans. With secured loans, Standard Bank makes use of collateral such as a vehicle, home, or valued asset in the event you should fail to honour your repayments. The difference between such loans is that secured loans offer a lower interest rate than an unsecured loans.

Standard Bank offers a loan that may range from R3000 to R300,000. With monthly repayment terms between 1 to 6 years. Standard bank charges a service fee of R69 each month. Their once-off origination fee depends on the client; however, expect between roughly R419.75 to R1207.50. Note this fee will be inclusive of VAT.
Interest rates will, however, be determined by your credit rating, any additional debts, and wages earned. However, the interest rate will not exceed 24.75%. Regarding prepayment fees, standard bank charges an (APR) different annual percentage rate of 17.65%.
Conclusion
There are several options available when looking to consolidate your debt from an accredited financial services provider. A widespread solution in determining the costs would be to use the credit provider's banking app or online loan calculator. Additionally, their online debt consolidation calculators choose the potential costs, origination fees, and terms of your debt consolidation loan.

Your email address seems invalid. Write the email again or use some other email address.
*Representative example: Estimated repayments of a loan of R30,000 over 36 months at a maximum interest rate including fees of 27,5% APR would be R1,232.82 per month. Arcadia Finance is an online loan broker and not a lender. Our service is free, and we work with NCR licensed lenders in South Africa. Interest rates charged by lenders can start as low as 20% APR, including an initiation and service fee determined by the lender. The interest rate offered depends on the applicants' credit score and other factors at the lender's discretion.

Loan amount R100 - R250,000. Repayment terms can range from 3 - 72 months. Minimum APR is 5% and maximum APR is 60%.