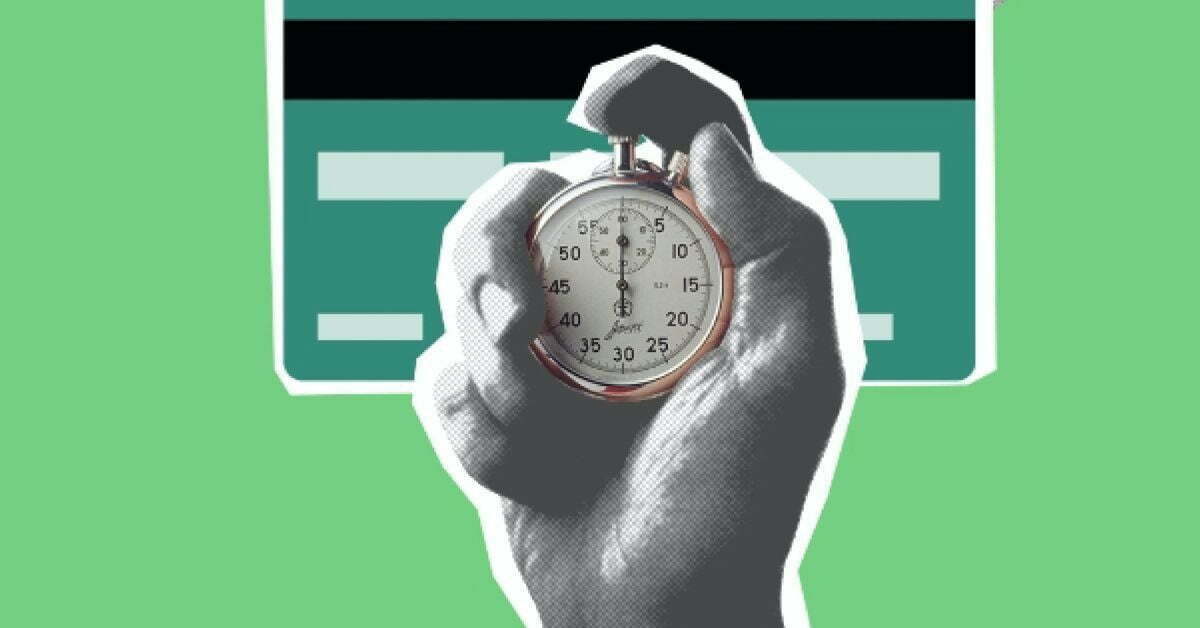 Looking for an effective solution to fund your short-term goals? Need a personal or business loan to fund and support your financial goals? Maybe you are just simply in need of the extra funds. The answer may be a short-term loan. This article examines the available benefits, risks, and short-term loan options.
Why use a short-term loan?
The primary use of such loans will commonly cover a wide range of expenses, ranging from possibly an emergency, such as medical bills. There may be unforeseen repairs on your home or car that you cannot do without, which need desperate repair. You may need to pay certain expenses; however, if your income or salary has been postponed or delayed may result in your bills being overdue. You may need to purchase a discounted item that may not be available again shortly. From a business perspective, you may need to temporarily increase your means of production to hire additional or seasonal staff to assist you in reaching specific financial goals.
How a short-term loan works
When it comes to short-term loans, they will be in the form of unsecured loans. Namely, this entails that a credit provider will need to verify if you qualify for such a loan. This is usually based on your credit score, source of income expenses, and any additional debt. The period of short terms loans compared to conventional loans will be shorter and range between 3 to possibly 18 months. A loan as such will have a significantly reduced waiting period to be verified by your credit provider compared to loans with longer terms. Upon approval, you may find the funds could be transferred within a short time frame, possibly less than 24 hours.
Types of short-term loans
If you need certain funds fairly urgently, there are several options available from certain credit providers. These may vary regarding the terms, such as the period, interest, fees, and loan amounts. Below you will find quick loan solutions that may fit your needs and circumstances.

1. Payday loan
This loan's primary purpose is to assist you in reaching your following paycheck if your income or salary is delayed and requires funds to cover certain expenses. However, it is essential to note that you may be subjected to higher interest rates and costly terms regarding this solution. The purpose is to prevent users from using funds to cover additional outstanding debts. Thus consequently leading the user into further obligation. The amounts regarding such loans will usually be smaller. Therefore due to this, the approval of loans is relatively quick and may be received possibly within the hour.
2. Line of credit loans
Otherwise referred to as a (LOC) loan, this is a flexible short-term loan solution. This may act very similarly to a credit card loan. Much like a credit card loan, there is a set limit on the amount. A business may access these funds when in need to cover certain costs. The repayment options regarding a line of credit loan are flexible repayment terms. Users may be able to repay the loan immediately or over a certain period.
Factors to consider before applying for a short-term loan.
As with any loan, you may still be on the fence about your options. You may need to review the terms you are willing to accept regarding the need for a short-term loan. Below we list the benefits and risks associated with short-term or temporary loans to make a calculated decision.

Benefits associated with short-term loans
A short-term loan offers quick availability and access to necessary funds
This loan comes in the form of unsecured loans. They require no use of collateral or valued assets as a means to apply
The easy access to this loan is since it does not require an excellent credit score. You may find that you may quite easily qualify for such a loan despite not having a respectable credit score.
With short-term loans, you should expect the loan term lengths to be shorter than a conventional loan, which is usually subject to longer terms. Consequentially this results in paying the interest over a shorter period.
Certain loans may be subject to more flexible terms with the option to pay immediately or over a set period.
Risks associated with short-term loans
Short-term loans are subject to higher interest rates. The result of this is higher instalments each month.
If managed incorrectly, you may acquire additional debt, which will subject you to remain in debt for a longer period than expected.
Effects of a short term loan on your credit score
Similarly, any loan offered by your credit provider is subject to a hard inquiry check. This is a means by which they deem if you qualify for a short-term loan. This will consequently lower your credit score upon taking up such a loan. Additionally, this will negatively affect your credit score and decrease your credit rating by not honouring the monthly repayments. A lower credit score will lower your chances of qualifying for loans in the future.
conclusion
When taking out a short-term loan, it is best to review the terms and conditions of such a loan and the type of loan that best suits your needs and situation. Before applying, understand the possible influence of the loan on your credit score. Building up and using an emergency fund instead of a short-term loan is ideal. This is due to not paying higher interest or fees had you taken out a short-term loan. Missed and late payments will negatively influence your credit score. A lower credit score will possibly decrease your chances of qualifying for a loan in the future.
Your email address seems invalid. Write the email again or use some other email address.
*Representative example: Estimated repayments of a loan of R30,000 over 36 months at a maximum interest rate including fees of 27,5% APR would be R1,232.82 per month. Arcadia Finance is an online loan broker and not a lender. Our service is free, and we work with NCR licensed lenders in South Africa. Interest rates charged by lenders can start as low as 20% APR, including an initiation and service fee determined by the lender. The interest rate offered depends on the applicants' credit score and other factors at the lender's discretion.

Loan amount R100 - R250,000. Repayment terms can range from 3 - 72 months. Minimum APR is 5% and maximum APR is 60%.