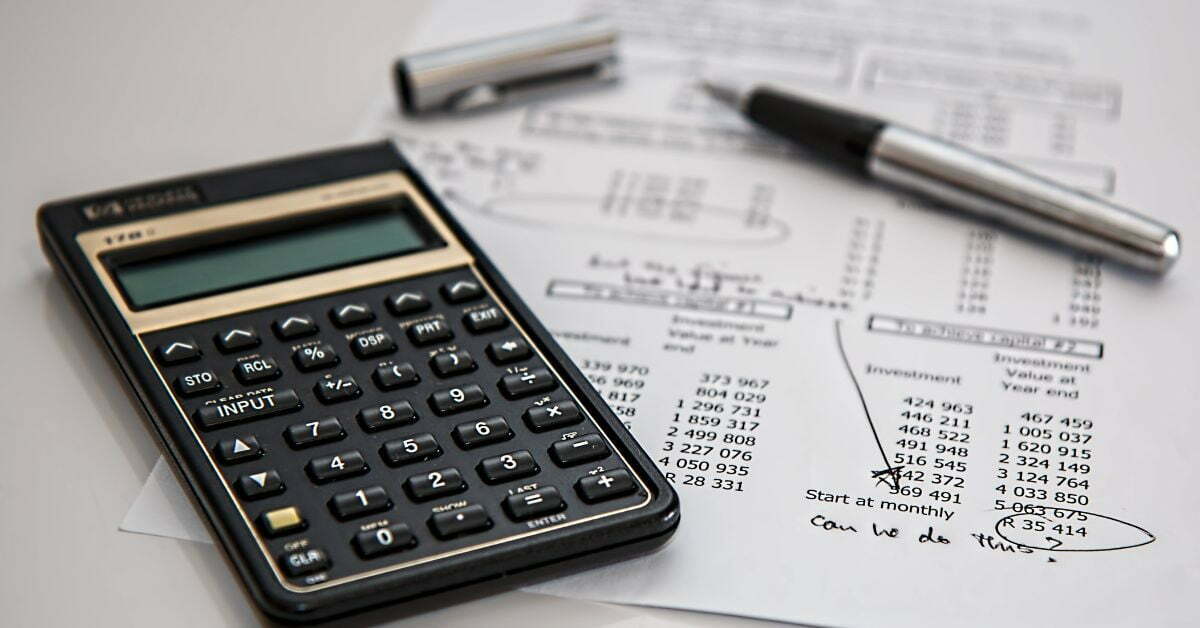 Credit providers must verify specific requirements regarding your loan application in South Africa. These are to review your monthly salary and bank statements to determine your ability to repay the loan. However, there is a belief that you cannot get a loan without payslips. Certain loans may still be approved despite the lack of payslips or bank statements. With such loans, you may find lenders who offer loans without a payslip to be untrustworthy or possibly loan sharks. You should always aim to seek loans that are regulated by the National Credit Regulator (NCR) as well as from a reputable credit provider.

Loan without a payslip? How to prove your income
There can be several factors that can influence your ability to attain a payslip. Namely receiving cash payments, retirement funds/disability cover, and varying sources of income. So how do you prove to your credit provider these sources of income before approving your loan without a payslip? Use bank statements or documents stating that specific lenders accept your earnings. Other lenders may accept your ID and employee salary slip/statement for approval. In most cases, the best option would be to open an account and declare such earnings or funds each month. This will go a long way toward your loan approval. Namely, these should be displayed over three months before they approve and offer a loan.
Unemployment and loan approval
If you are currently unemployed, this may lower the possibility of attaining a loan. Lenders will be less likely to approve your loan without a source of income. However, this does not mean you cannot attain a loan. The conventional means to attain a loan comes from an unsecured loan. These loans use the borrower's credit score, current debts/expenses, and monthly income to gauge your ability to repay the loan. Additionally, they will use this information to propose an interest rate dependent on your ability to repay the loan. Those with a proven track record of repayments will usually be given lower interest rates. One can use a secured loan, provided they offer some form of collateral or valued assets in the event they are unemployed.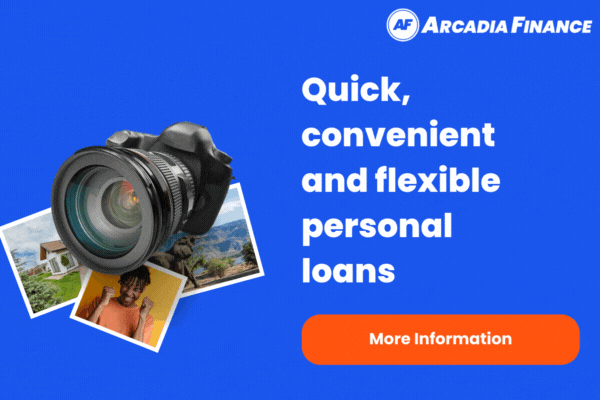 Alternatives to acquire a loan without payslips.
Secured loans
A secured loan uses an asset as collateral for such loan approval. These types of loans do not need proof of salary or a payslip. The lender may reclaim such an asset to cover the loan should you fail to repay.
Joint loans
With such loans, you risk lowering your credit score and losing your asset if you fail to pay your monthly instalments when unemployed. Another means of loan approval involves a co-signer, where another individual may sign surety on your behalf to approve your loan. These loans typically have a lower interest rate. However, both parties are liable and responsible for repaying the loan.
Credit card loans

Through the use of a credit card, you may make use of a small and short-term loan. However, using a credit card may subject you to higher interest rates. Additionally, you can speak to your financial advisor regarding the effects of a potential loan on your credit score.
Pawn loans
This form of a loan uses a valued asset or object as a means of assurance from a pawn shop. They will evaluate the given valued object or asset to calculate the initial value. They will then inform you of the possible amount they can offer you for a loan. What they will require from you, you will be your South African ID and proof of address. Most Pawn shops offering loans do not usually evaluate your monthly income. This is namely due to the security you have provided to them.
However, once you receive your loan, you will leave your possession or asset with them. You will then have to pay monthly instalments back to repay the loan. Once repaid, you will regain control of your valued object or asset. However, it should be essential to note that the interest rate of such loans is usually very high. The failure to repay these loans will result in the pawn shop selling the object or assets to cover any losses.
A peer-to-peer loan without a payslip
The most common method when you need a loan is to attain one through a financial institution, where they will verify how much money they will let you borrow. In a peer-to-peer lending system, loan offers will be online by individuals, investors, and businesses on a specialized lending platform. Each lender must meet specific requirements to qualify for the proposed loan. Additionally, you will also have to adhere to their application process. With such a loan, you will then make monthly repayments towards the loan under the agreed-upon terms and interest rate.

Risks involved
However, with any loan, it is paramount that you can adequately repay these loans timely. Failure to repay may subject you to penalty fees, repossession, and the sale of collateral assets, damaging a co-signer's credit score and lowering your credit score. You should also evaluate and calculate such loans' terms and interest rates.
Risks of a loan without a payslip or bank statements
You may be subjected to several risks when searching for a loan without using payslips. Attaining a loan in this manner may lead you toward exceptionally high-interest rates. Lenders will deem you a high-risk investment simply from your lack of payslips or proof of income. This would hopefully not lead you towards shady lenders such as loan sharks when you have limited options. When you use alternatives such as a joint or secured loan, it should be clear that you will need to assure the lender in the form of collateral, valued asset, or co-signer. With such loans, the risk of repossession and joint members being liable if you fail to honour your repayments.
Your email address seems invalid. Write the email again or use some other email address.
*Representative example: Estimated repayments of a loan of R30,000 over 36 months at a maximum interest rate including fees of 27,5% APR would be R1,232.82 per month. Arcadia Finance is an online loan broker and not a lender. Our service is free, and we work with NCR licensed lenders in South Africa. Interest rates charged by lenders can start as low as 20% APR, including an initiation and service fee determined by the lender. The interest rate offered depends on the applicants' credit score and other factors at the lender's discretion.

Loan amount R100 - R250,000. Repayment terms can range from 3 - 72 months. Minimum APR is 5% and maximum APR is 60%.