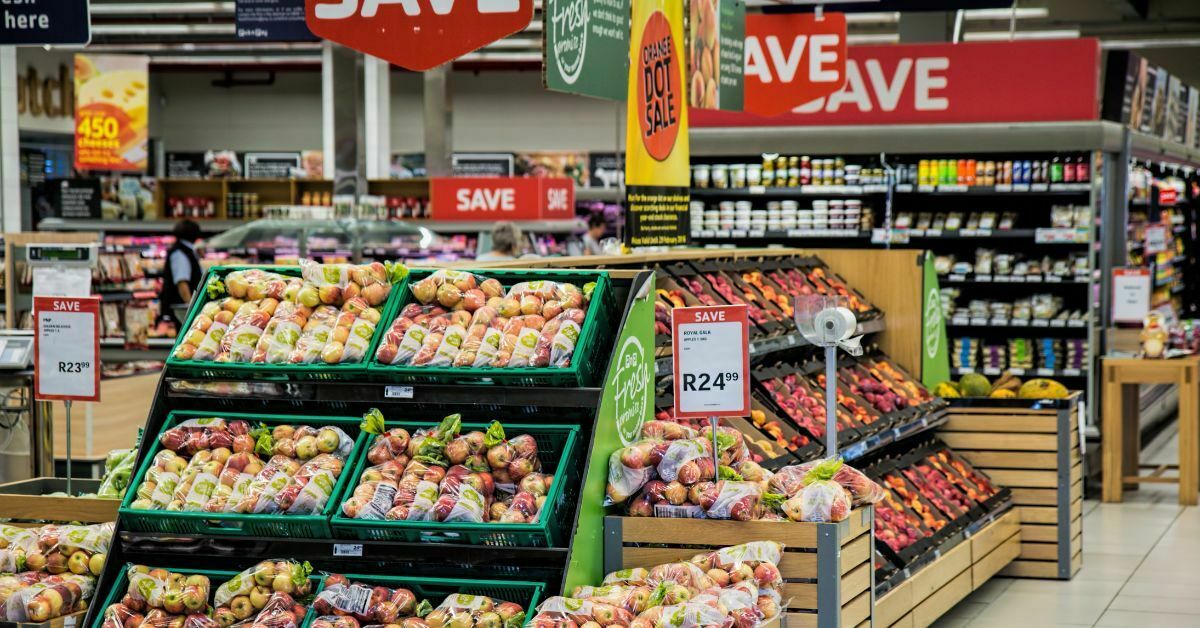 How much can you expect from a Pick n Pay Salary? Pick N Pay is a retail business and part of the consumer goods industry. Additionally, it was founded in 1967 when Raymond Ackerman purchased the first four Pick n Pay stores in Cape Town.
Pick n Pay consists of three well-known brands: Pick N Pay, Boxer, and TM Supermarkets.
Also, TM Supermarkets operate across Africa.

What are the different Jobs within the PICK N PAY South Africa Brand?
You can work for any of the following shops that fall under the Pick N Pay brand, namely: Pick N Pay Hypermarket, Pick N Pay Supermarket, Pick N Pay Clothing, Pick N Pay Liquor, Pick N Pay Express, Boxer Supermarkets, Boxer Punch, Boxer Build, Boxer Liquor, and TM Supermarkets.
You can imagine that there are numerous job opportunities within this wide variety of stores in different fields of expertise.
Learner Development with PICK N PAY: (Learnerships)
Pick N Pay offers a paid learnership program of 12 months because the salary will be R3000pm and consists of 30% theory and 70% practical work.
This is a fantastic opportunity to start a career while getting paid to learn. Therefore Pick N Pay offers a Bakery, Hospitality, Human Resources, and Clothing and Textile Learnership Program.

What qualifies a person for the Learnership program?
Pick N Pay's learnership program is like no other! Although You only need two things: to be available to learn and work for 12 months full time, and you need to write a motivational letter about why you would like to enrol in this program! You must also have a matric with a good English mark and be a South African citizen with a valid ID document.
Applications are closed if you have previously applied for or entered a similar program in South Africa.
What factors affect their Employee's remuneration?
Numerous factors determine the salary of a Pick n Pay employee because it differs between job titles, but the most common ones are as follows:
Experience in your field
Dedication and Achievements earned
Level of education
Performance reviews in your selected field of expertise
The demand for skill set
Location / Geographical implications
Industry
Position
For instance, an employee with ten years of experience working as a sales consultant in Eastern Cape province will earn less than a manager with only two years of experience working in Gauteng.
Comparatively, the Income bracket can vary greatly depending on the abovementioned factors.
| | | | |
| --- | --- | --- | --- |
| PROFESSION | HOURLY | WEEKLY | MONTHLY |
| Cashier Sales | 25 | 1020 | 4083 |
| Shelf Packer | 19 | 787 | 3150 |
| Merchandiser | 15 | 638 | 2554 |
| Forklift Operator | 82 | 3300 | 13200 |
| Receiving Manager | 46 | 1843 | 7372 |
| Service Manager | 99 | 3961 | 15846 |
| Supply chain analyst | 148 | 5937 | 23750 |
So to conclude, Please note the salary amounts are worked on average amounts submitted by employees of Pick n Pay from the different departments.

How easily can a PICK N PAY Employee find a job?
This question is asked often and is not difficult to answer. Most importantly, being a leader in their field with numerous branches across South Africa because there are many job opportunities within the Pick n Pay group of companies. So Employees are spoilt for choice if they work hard and perform according to standard.
PICK N PAY cashier versus manager pay?
The salary difference between a cashier's and a manager's salary is quite remarkable, so the cashier will, on average, earn R48 996 per year. In contrast, a Manager will make R190 152 per year. SO one does have to consider the tremendous responsibility that goes with being a manager versus being a cashier. A manager's job description is much more intense and complicated than a cashier or shelf packer's job description. This is because it constitutes the 'fairness' in the difference between salaries for the two roles.

Overall the amount of training and time that goes into these professions are remarkably different. However, It is almost unfair to compare the two with each other.
Other South African salary posts
Your email address seems invalid. Write the email again or use some other email address.
*Representative example: Estimated repayments of a loan of R30,000 over 36 months at a maximum interest rate including fees of 27,5% APR would be R1,232.82 per month. Arcadia Finance is an online loan broker and not a lender. Our service is free, and we work with NCR licensed lenders in South Africa. Interest rates charged by lenders can start as low as 20% APR, including an initiation and service fee determined by the lender. The interest rate offered depends on the applicants' credit score and other factors at the lender's discretion.

Loan amount R100 - R250,000. Repayment terms can range from 3 - 72 months. Minimum APR is 5% and maximum APR is 60%.