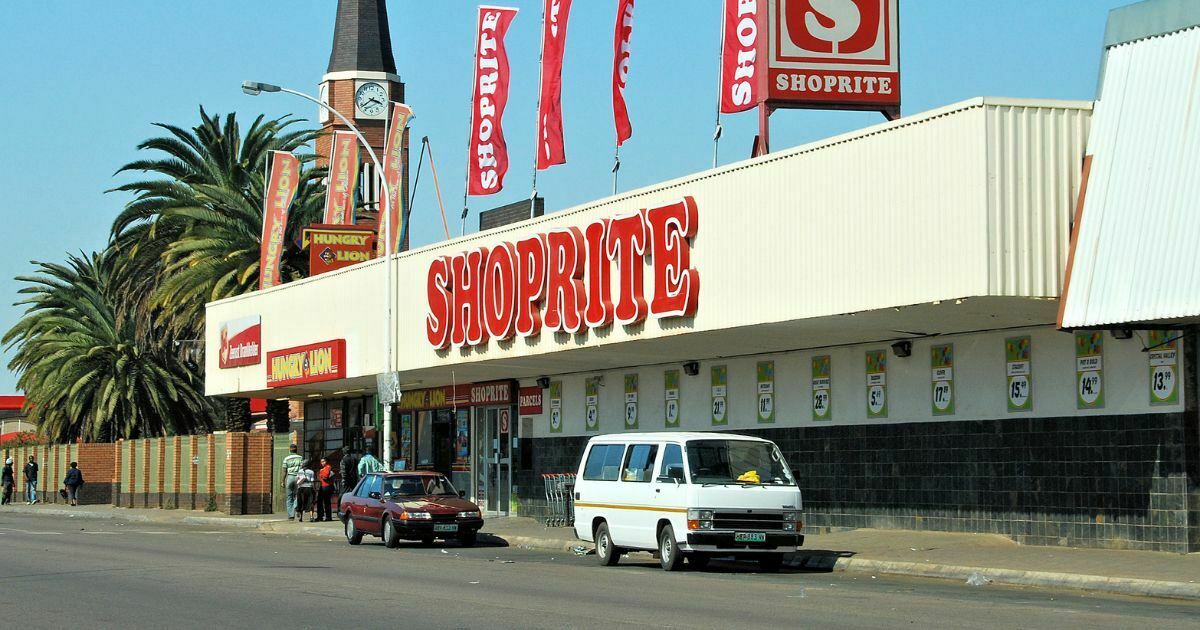 Table of Contents
What are the different Jobs within the Shoprite South Africa Brand?
So firstly, we will answer what different Shoprite positions are available within the Shoprite Brand, as these differences will significantly determine the Salary structure in the future.
The following Shoprite careers can be found within the Shoprite Group:
General Worker
Cashier
Cleaner
Truck loader
Money Centre Clerk
Grocery associate
Truck Driver
Packer
Trainee Manager
Supervisor
Deli Associate
Pharmacist assistant
Pharmacist
Accountant
Administrative manager
Functional analyst
Data analyst
Human Resources Administrator
Buyer
Director of Sales
These different Shoprite job options vary from R2000– per month to R14800– per month salary.
One cannot start at the top as a manager without the necessary experience and training. So in this article, we will go through the steps to reach your full earning potential working for the Shoprite group.
Learner Development with Shoprite: (Learnerships)
Shoprite South Africa runs an in-house retail varsity, a registered training and education college offering focused skills programs specific to the industry.
The Retail readiness program is an accredited 8-week course providing young people with the skills to be successful in the retail industry or to start their own business.
What qualifies a person for the Learnership program?
Hold a South-African ID document (be a South African citizen)
Be aged between 18 and 35 years old when applying
Hold a Grade 12 (matric) certificate or equivalent qualification in Mathematics and English.
Be currently unemployed
Working yourself to the TOP!
After completing the Learnership program at Shoprite, you will start your Shoprite journey as a Retail Sales Associate who earns between R500- and R800- a week salary for an average of 40 working hours a week. Do note this is only a starting point for your growth within the company. As you further your training and skills, you will eventually move up the ladder of success.
---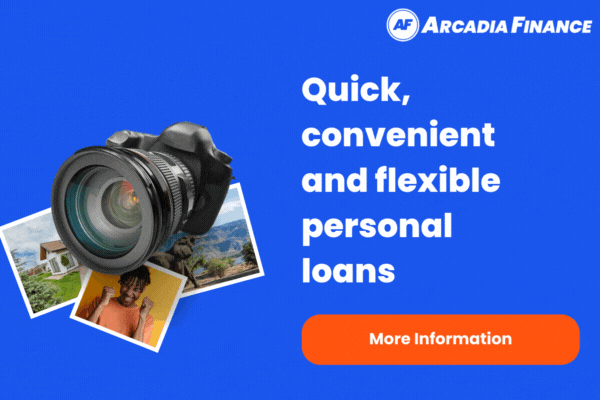 ---
How stable is the salary of a Shoprite worker?
Considering Shoprite is a leader in Supermarkets in South Africa. With patience, you could work yourself up to become irreplaceable within the company; it is regarded as a very stable job opportunity.
Shoprite will also invest in your training to further your knowledge and improve your earning potential. Investing in your training creates a loyal and trustworthy employee who will enhance customer relations and increase revenue.
What factors affect the salary of a Shoprite Employee?
Skill & Experience
Credentials
Geographic location
Job tasks
Success and Performance
To explain this further, one would suggest an employee with 15 plus years of experience as Manager of Shoprite in Gauteng's salary would be higher than that of an employee with only two years of Managing experience in Limpopo or other rural areas.
It will also solely rely on the employee's ambition and drive to succeed, whether they will move up the ranks and be promoted according to performance.
See below graphic illustration based on income for different employees working for Shoprite:
| Profession | Hourly | Weekly | Monthly |
| --- | --- | --- | --- |
| Cashier Sales | 15 | 639 | 2558 |
| Cashier | 20 | 805 | 3221 |
| Grocery Associate | 21 | 864 | 3459 |
| Money Centre Clerk | 22 | 895 | 3581 |
| Supervisor | 30 | 1217 | 4871 |
| Truck loader | 36 | 1465 | 5863 |
| Packer | 36 | 1466 | 5866 |
| Cleaner | 39 | 1560 | 6242 |
| General Worker | 40 | 1618 | 6474 |
| Trainee Manager | 49 | 1961 | 7846 |
| Manager | 70 | 2831 | 11326 |
| Truck Driver | 75 | 3035 | 12141 |
| Branch Manager | 117 | 4681 | 18724 |
These amounts are estimated averages from across South Africa.
Other South African salary posts
Your email address seems invalid. Write the email again or use some other email address.
*Representative example: Estimated repayments of a loan of R30,000 over 36 months at a maximum interest rate including fees of 27,5% APR would be R1,232.82 per month. Arcadia Finance is an online loan broker and not a lender. Our service is free, and we work with NCR licensed lenders in South Africa. Interest rates charged by lenders can start as low as 20% APR, including an initiation and service fee determined by the lender. The interest rate offered depends on the applicants' credit score and other factors at the lender's discretion.

Loan amount R100 - R250,000. Repayment terms can range from 3 - 72 months. Minimum APR is 5% and maximum APR is 60%.