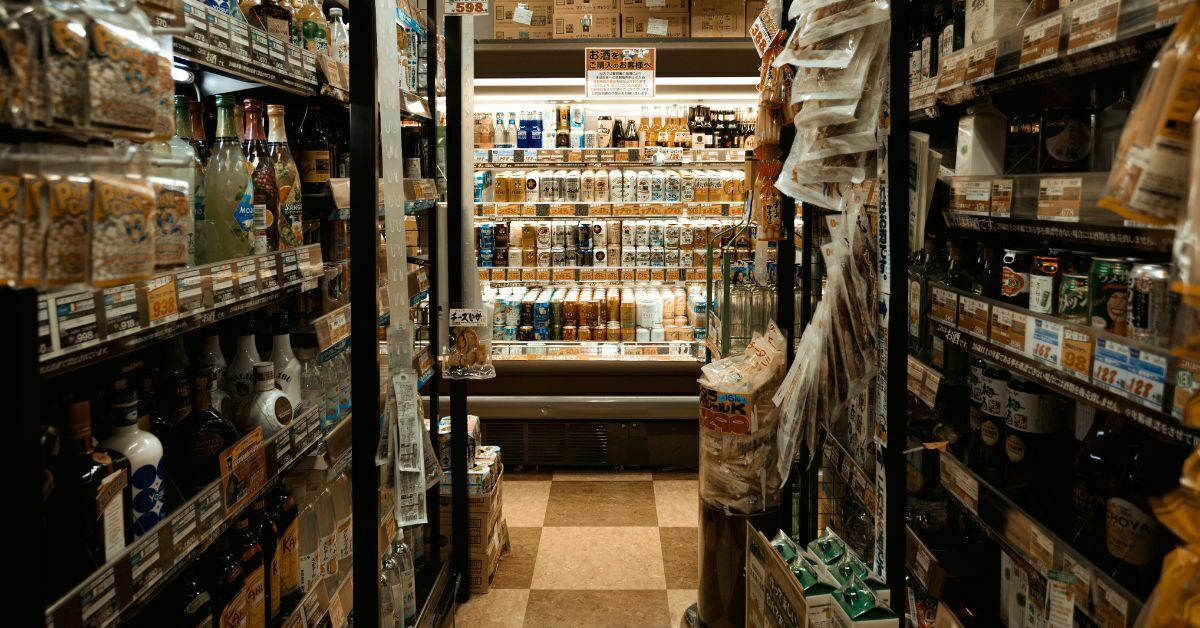 In this article, we will look at Woolworths' jobs and the salary structures of their employees in South Africa. Woolworths was founded by Max Sonnenberg in 1931 in Cape Town and has now grown into a 400+ store empire across South Africa and 68 stores across the rest of Africa.
Even though the name and concept are derived from the Australian brand, so the two companies have no other connection or tie to each other.

What are the different Jobs within Woolworth's South Africa Brand?
Team Member
Grocery associate
Baker
Butcher
Deli Assistant
Customer Service Consultant
Night Filler
Customer service collector
Customer service manager
Customer service supervisor
Manager
Duty manager
Assistant Manager
Team Leader
Shift leader
Service Manager
Learner Development with Woolworth's: (Learnerships)
Woolworths devotes a lot of its time and resources to providing sustainable development. There are a lot of leadership programs within Woolworth's group.
Woolworth Salary South Africa Departments and Employment fields
The following programs are available: Technology Specialist, Clothing model, Management in Customer Service, Management for Warehouse, Designers, Admin consultants, Sales Team, Stock Buyer, and Buyer's Assistant.
What qualifies a person for the Learnership program?
Matric
A diploma or degree was relevant
Proficient in English, thus be able to read, write and speak
Ability to communicate with clients along with a passion for their brands
Must be computer literate
Must be able to interpret and analyze information
Be self-motivated and a team player
Dedicated to learning with loads of energy
Flexibility with a willingness to work
Committed to perfect service delivery
Must have a positive attitude, with planning and organizing skills
You must have great taste and passion for flair
Yes, the requirements to become a part of this well-known brand are remarkably more specific than other Supermarkets throughout South Africa. But it is possible to start your career within the brand and succeed in your dream job.
Working yourself to a TOP Woolworth salary in South Africa!

Development Opportunities within Woolworth's group are significant. Where every employee is substantial to the company and its successes, to maintain its high standard, the company strives to recruit, develop and retain only the best talent with numerous development and training programs specifically designed to foster talent and equip their employees to reach their full potential.
Further your Education as well as your Woolworth salary
Woolworth's is also registered as a private further learning and education college with the Department of Education. They offer fully accredited NQF training modules.
How stable is the Woolworth salary in South Africa?
Considering Woolworths is one of the country's largest supply chains, it is safe to say your employment will be stable with day-to-day benefits. Such as Store discounts, Paid Leave days, Life and Medical insurance, and a Company Pension plan.
What factors affect the salary of a Woolworth's Employee?
| | | | |
| --- | --- | --- | --- |
| PROFESSION | HOURLY | WEEKLY | MONTHLY |
| Cashier Sales | 22 | 911 | 3646 |
| Sales Coordinator | 43 | 1750 | 7000 |
| Customer Assistant | 23 | 940 | 3763 |
| Retail sales associate | 23 | 929 | 3717 |
| Visual merchandiser | 31 | 1272 | 5089 |
| Administrator | 40 | 1639 | 6557 |
| Operations Assistant | 21 | 875 | 3500 |
| Department coordinator | 45 | 1802 | 7208 |
| Financial Administrator | 62 | 2499 | 9997 |
| Supervisor | 40 | 1628 | 6515 |
| Manager | 81 | 3268 | 13074 |
Please note the salary amounts are worked on average amounts submitted by employees of Woolworth's from the different departments.

Woolworth salary and Growth Opportunities
Woolworths is known to create opportunities for employees to grow and improve in their speciality field. They provide a friendly and professional work environment. As an employee, you can also learn and gain experience and then teach upcoming youth your skills in the different departments.
Woolworths is also known to promote its existing employees rather than hiring from outside candidates.
Other South African salary posts