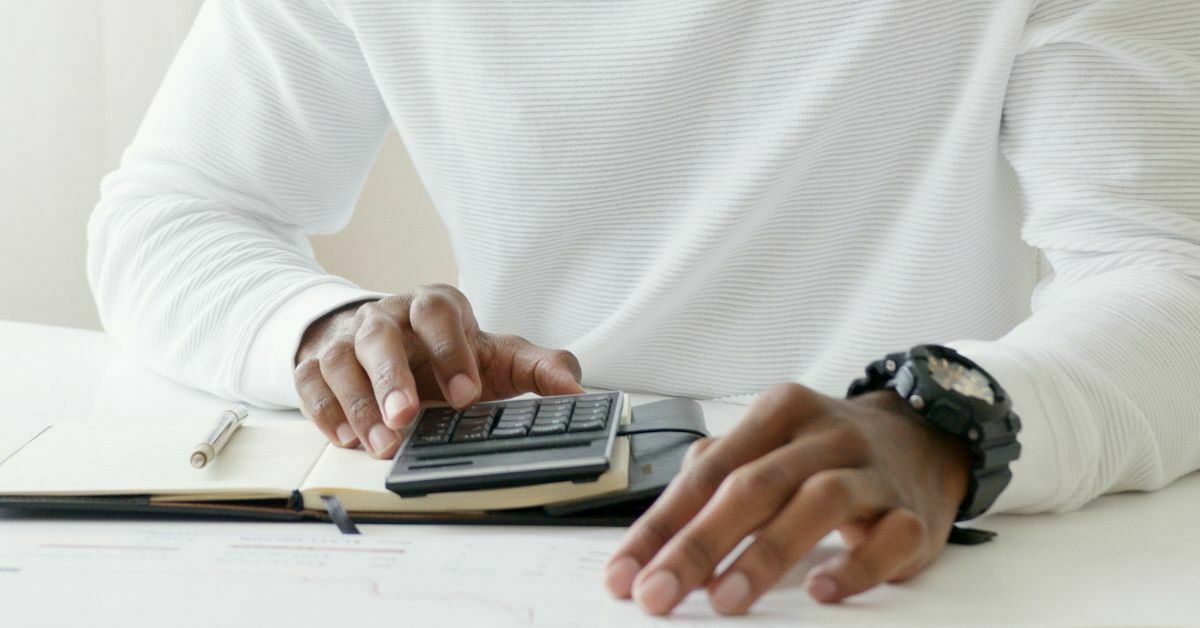 What do Letsatsi loans have to offer? In this article, we cover and review Letsatsi Finance loans. Letsatsi Finance is an authorized financial credit and service provider. They are registered and regulated by the NCR (National Credit Regulator). With over 20 years of experience and over 50 branches across South Africa. Letsatsi offers several affordable loans to its customers, from short to long-term financial solutions.
What does Letsatsi Finance have to offer?
Letsatsi has several loan options available to its clients, which range fairly wide for any financial solution you may need.
Short single-month loans
Letatis finance offers small to medium loan amounts from R500 to R8000 for those emergency costs. This is a hassle-free solution to aid with the ups and downs of unexpected expenses. For such a loan, the repayment terms are that the amount is repaid within a month. Ideally, this is to bridge the gap between your next paycheck. A loan will require two months' worth of payslips, three recent bank statements and your South African ID.

Short-term loan options
This short-term loan option is more flexible than their short-term single-month loan. The repayment terms typically range between 2 to 6 months. The loan amounts range between R500 to R8000 with the required documents such as a South African ID, two months of payslips, and three months' worth of bank statements.
Long-term loan options
Letsatsi's long-term loan options are 9 to 36 months. The amounts offered are over R1000 to R100 000; this type of loan is ideal for those who wish to finance a new vehicle, fund their tertiary studies, have unexpected emergencies, or have funeral costs. Typically, long-term loans require a more thorough assessment, such as a credit check, before qualifying. Additionally, Letsatsi only requires two months' current payslips and three months' worth of your latest bank statements.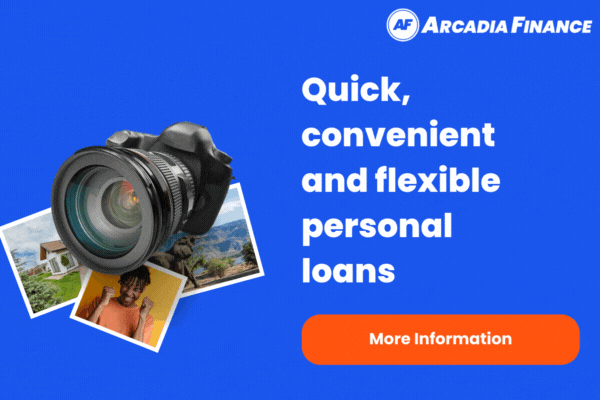 Debt consolidation loans
Those whore are seeking to consolidate their debt into a singular repayment plan can do so through Letsatsi, where they will assist in combining your smaller loan accounts into a single monthly repayment. This is a great financial tool for those looking to reduce the time spent paying or managing multiple accounts.

Additionally, this may lead to a reduction in fees associated with several individual accounts. A loan as such can further be used for those struggling to honour all of their repayments. As with fewer accounts needing repaid, this may improve your credit record as the repayments may be more affordable. Loan repayments range from 9 to 36 months to a value of R100 000. Letsatsi will only require two months' current payslips and three months' worth of your latest bank statements.
Funeral cover
Letsatsi offers, apart from their loan options, a Funeral cover plan for you or loved ones for as little as R92 per month.
Financial assistance
Letsatsi offers guidance and assistance to those under debt review or seeking additional advice for their financial situation.
How do I know if Letsatsi Loan is Legit?
As with any lending company, they must be registered through the NCR(National Credit Regulator). Due to this, Letsatsi Finance is registered under the governing body and is regarded as a legitimate lender.
Do Letsatsi Loans let me use an online loan calculator?
Letsatsi Finances' online calculator will enable users to input an amount, request a loan, and choose a repayment term. Their online calculator will estimate and project the associated cost of the loan. The calculator will enable users to calculate their monthly instalment costs. The projected repayments would allow users to find an adequate financial solution within their budget. This is the ideal way to go about sourcing a loan. Once sure of their loan, they can reach out to Letsatsi Finance for a potential loan.


How can Letsatsi Loan's interest rate change loan payments?
Letsatsi Finance's interest rate is regulated according to the NCR. There is a standard monthly service fee applied to your loan account. Credit protection insurance is additionally charged every month regarding your loan repayments.

What are the requirements of the Letsatsi Loan application?
To apply for a loan through Letsatsi Finance, you will require the following:
Applicants must be South African citizens between the ages of 21 to 60 and earn a salary exceeding R3500 per month for over six months.
Loan applications require the following four documents:
Three of your latest bank statements
Your South African ID
Proof of residency
Two of your most recent payslips

Can I only find Payday loans at Letsatsi?
Letsatsi Finance offers more than just payday loans but varying short and long-term financial solutions.
Benefits of Letsatsi Loans

After submitting their application, clients can expect approval for their loan within 60 minutes. Additionally, receive their loan amount on the same day. They offer relatively flexible and affordable loan solutions. In addition to this, they provide convenient debt consolidation loans. Those who have been blacklisted may still apply for a loan provided they meet the requirements, such as a credit check and an affordability analysis.
Related Post: Challenor Finance Review
Cons of Letsatsi Loans
The disadvantage regarding Letsatsi Finance loans is that you cannot apply for a loan if you have only recently been employed. Their loans will require clients to have a working history of no less than six months. Letsatsi is less inclined to assist those currently under a debt review.
Are Letsatsi Loans reviews positive?
Upon reviewing Hellopeter's official site, several negative reviews regarding Letsatsi loans exist. The website Hellopeter uses a trust index based on overall reviews, namely, scored on a 1 to 10 ranking. Letsatsi Finance scored rather poorly, with a 1.8 rating. However, it is essential to note that reviews regarding loans may be obscured as those who may not have qualified for a loan or have mismanaged their finances may be inclined to review negatively.

What are Letsatsi Finance's contact details?
Those seeking to reach out to Letsatsi Finance can reach out through several branches across South Africa.
The following is a list of contacts details for regional branches:
Bloemfontein branch: +27 51 430 0789
Witbank branch: +27 13 690 2769
East London branch: +27 43 722 1789
Letsatsi Finance loan review conclusion
Letsatsi Finance offers several loan options with a low-interest-rates. Clients can expect approval for their loan within 60 minutes and receive their loan the same day. They offer flexible and affordable financial solutions. There are several branches across South Africa. Despite this, Letsatsi Finance does not accept loan applications from those recently employed as they require a working history of no less than six months. Additionally, Letsatsi is less inclined to offer loans to those under a debt review.
Your email address seems invalid. Write the email again or use some other email address.
*Representative example: Estimated repayments of a loan of R30,000 over 36 months at a maximum interest rate including fees of 27,5% APR would be R1,232.82 per month. Arcadia Finance is an online loan broker and not a lender. Our service is free, and we work with NCR licensed lenders in South Africa. Interest rates charged by lenders can start as low as 20% APR, including an initiation and service fee determined by the lender. The interest rate offered depends on the applicants' credit score and other factors at the lender's discretion.

Loan amount R100 - R250,000. Repayment terms can range from 3 - 72 months. Minimum APR is 5% and maximum APR is 60%.